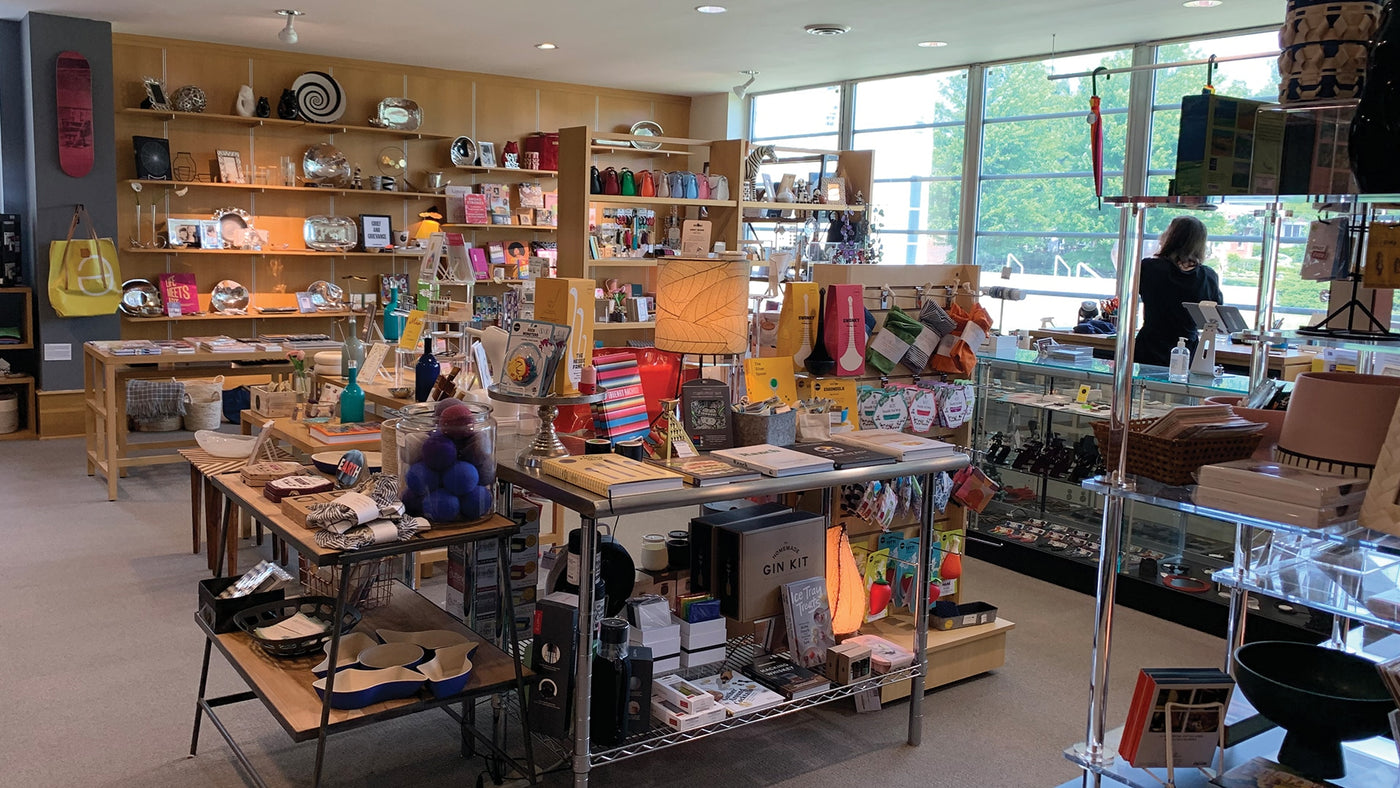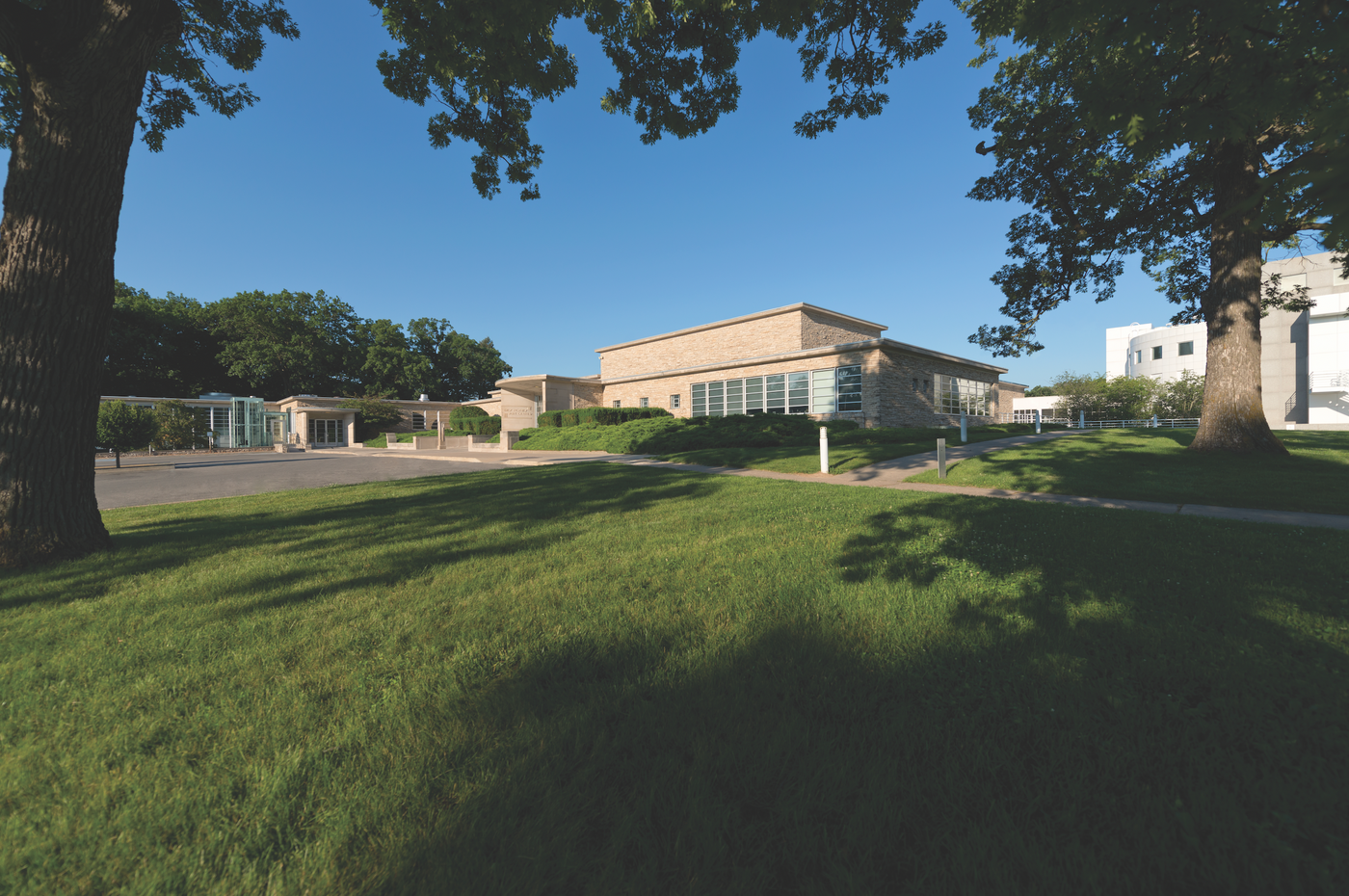 About Us
The Museum Shop
There's always something new and inspiring at the Museum Shop at the Des Moines Art Center. Our wide array of merchandise serves to complement the Art Center's collection and support our standards of diversity, equity, and inclusion. 
Hours & Location
Store Information
The Museum Shop is open during regular museum hours and curbside pick-up is available. We are located off the Harriet S. and J. Locke Macomber Lobby at the main entrance.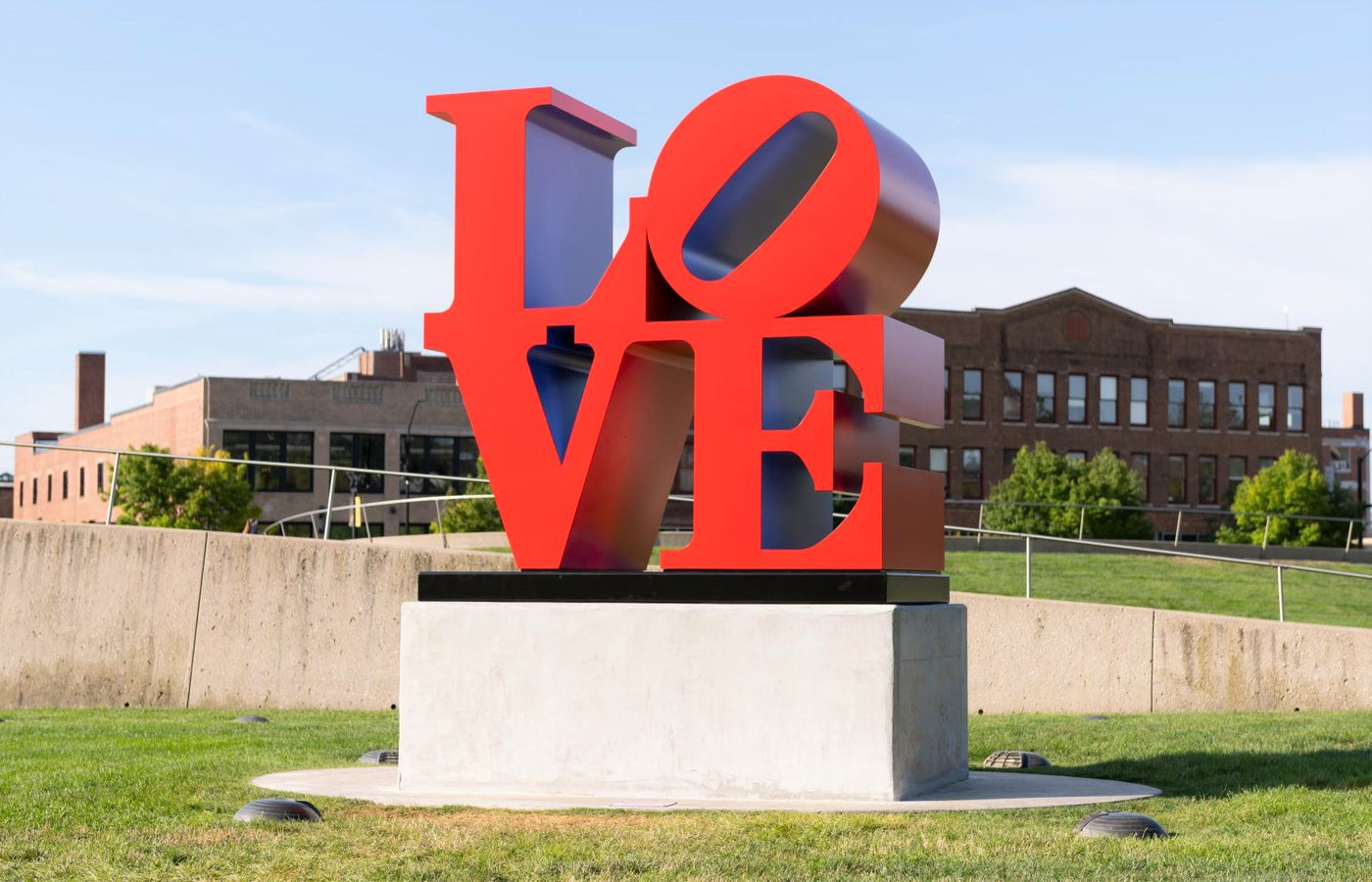 Exclusive Benefits
Become a Member
Members save 10% every day!
All proceeds support initiatives of the Art Center.
Discover the perks of membership and support arts and culture in your community.
We Believe in the Power of Art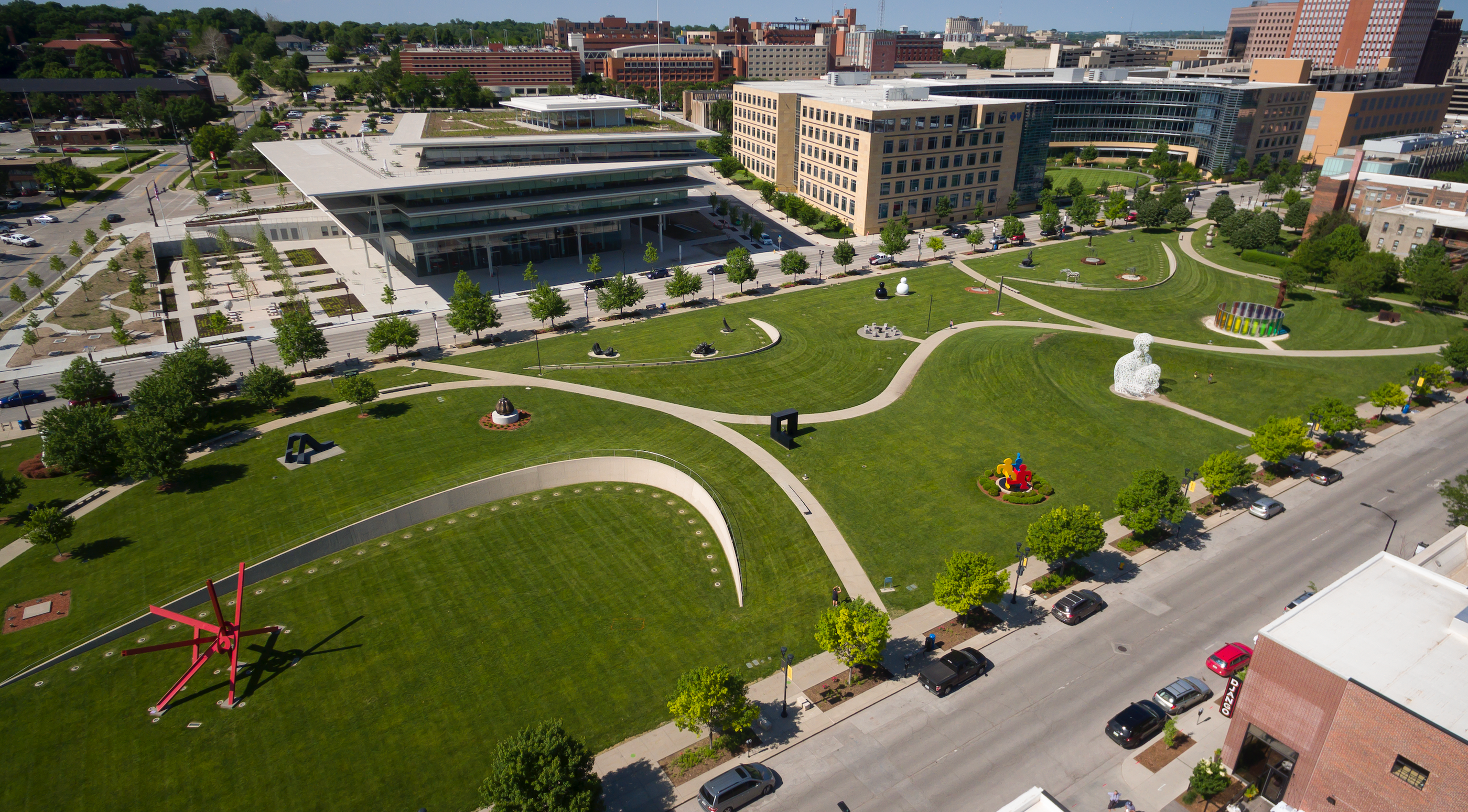 Monday

Closed

Tuesday

11:00am - 4:00pm

Wednesday

11:00am - 4:00pm

Thursday

11:00am - 7:00pm

Friday

10:00am - 7:00pm

Saturday

10:00am - 4:00pm

Sunday

10:00am - 4:00pm