All Are Welcome Here Puzzle
Piece together All Are Welcome Here! 1000 Piece Family Puzzle to reveal a colorfully illustrated collage showcasing human diversity and acts of kindness.
This inspiring illustration includes positive mantras for living and inclusion such as All are Welcome Here, Be Kind Rain or Shine, Celebrate Diversity, and more.
Galison puzzles are packaged in matte-finish sturdy boxes, perfect for gifting, reuse, and storage. An insert of the full puzzle image is included in the box.
- 1000 pieces
- Box: 8 x 8 x 1.5", 203 x 203 x 41 mm
- Puzzle size: 20 x 27, 508 x 685 mm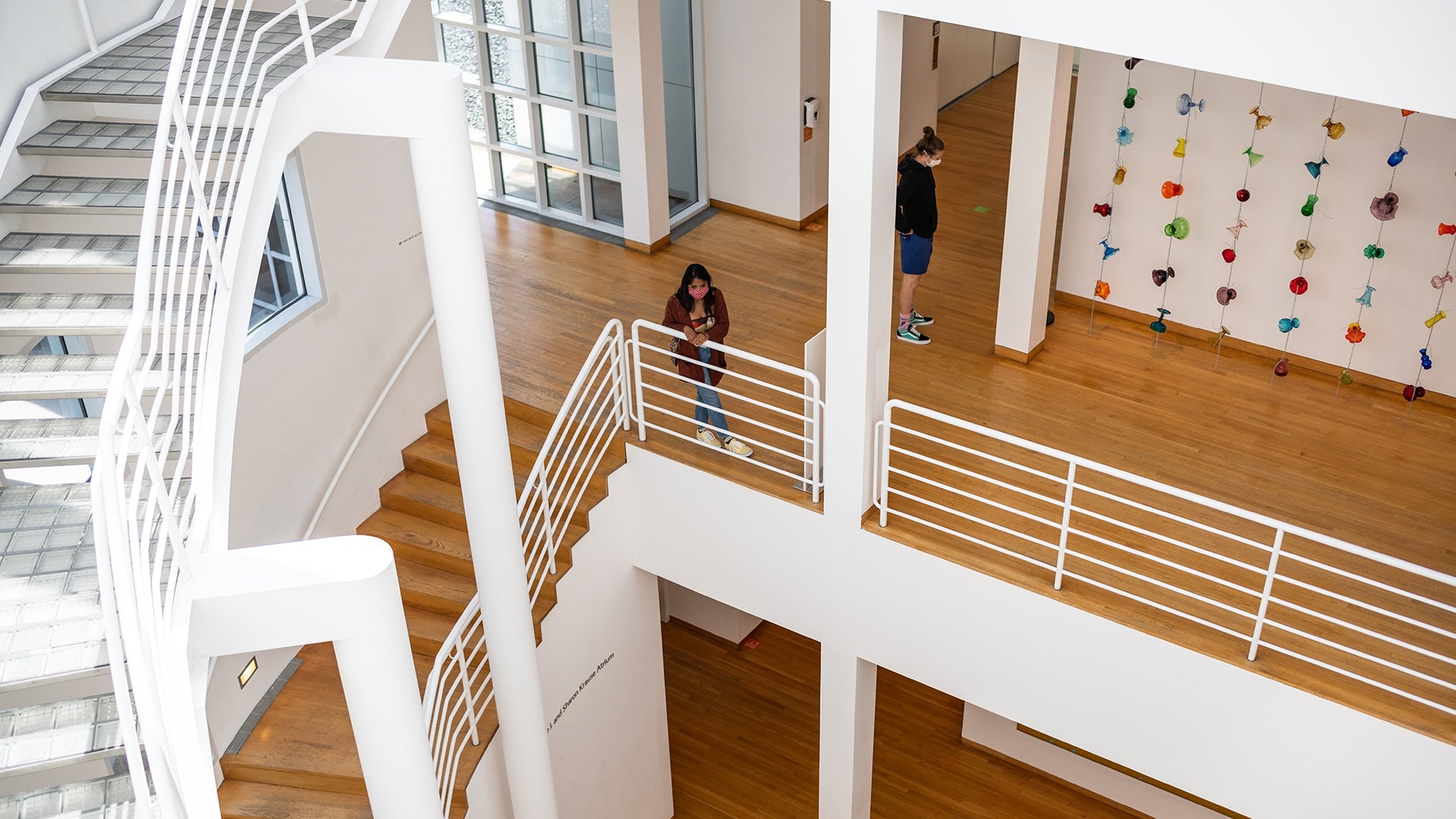 | Members only |
Members receive 10% off of books, jewelry, exhibition catalogues, and so much more.
To be considered an essential element of the community, the Des Moines Art Center must reflect the diversity of the place in which we live and work together. Museums tell and record the stories of humanity, and with an eye towards equity and inclusion, we live up to the standards of our mission and the expectations of our audience.