Alpaca Scarf - Topaz
As stunning as the clear waters of your favourite island destination, the Topaz alpaca scarf and its gemstone-like tone truly is a treasure you can wear. Worn against black, white or a bold color, this accessory will make any of your outfits extra precious. What makes this jewel even more special is the alpaca in it. One of the world's most valuable natural fibers, alpaca is hypo-allergenic and durable, plus incredibly warm and soft.
Material: 80% Alpaca / 20% Acrylic
Size: 11" x 78"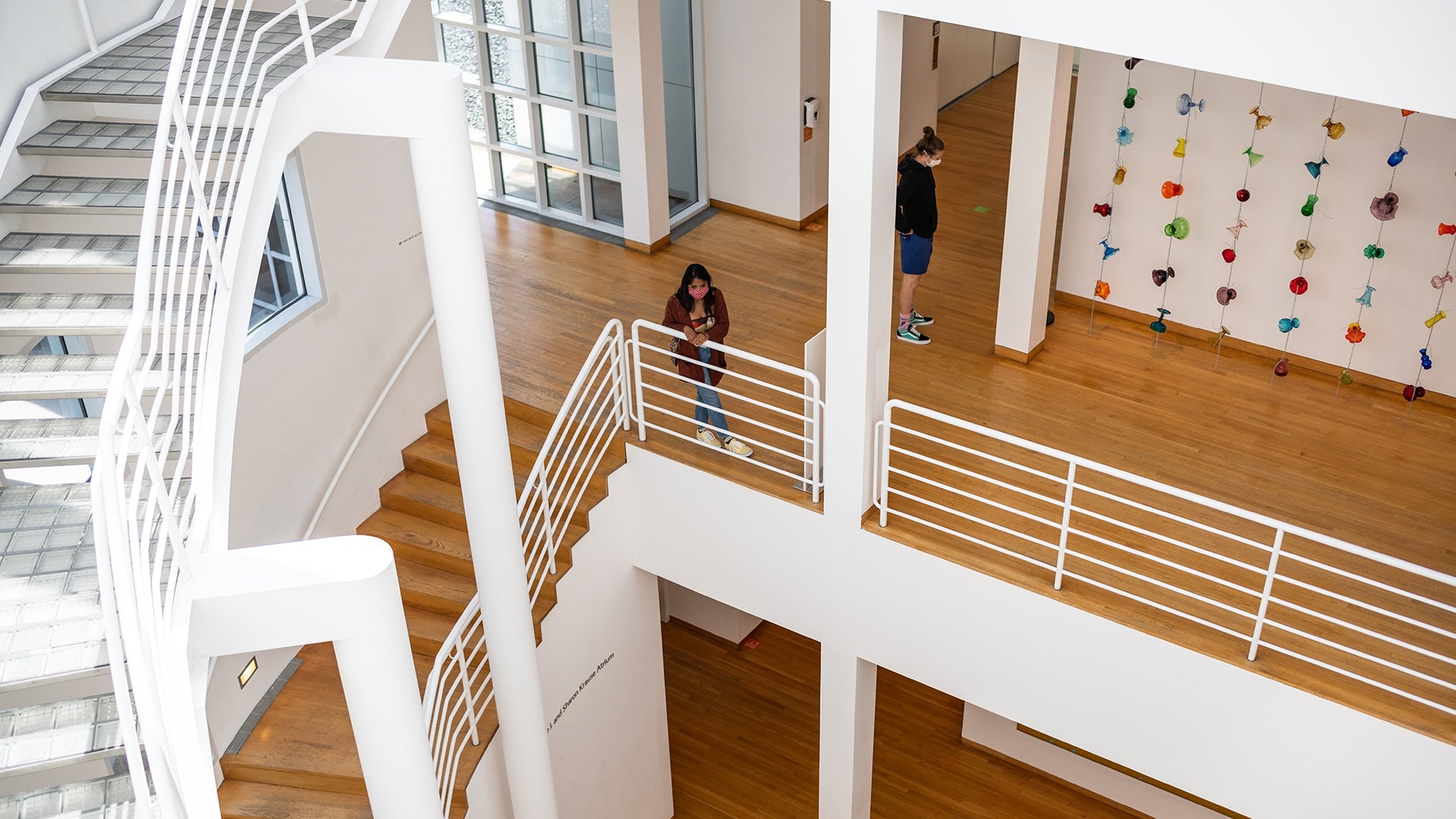 | Members only |
Members receive 10% off of books, jewelry, exhibition catalogues, and so much more.
To be considered an essential element of the community, the Des Moines Art Center must reflect the diversity of the place in which we live and work together. Museums tell and record the stories of humanity, and with an eye towards equity and inclusion, we live up to the standards of our mission and the expectations of our audience.