Andy Warhol Mini Marilyn Puzzle
Galisons Mini Shaped Puzzles are designed to be completed in an hour or less as a meditative break from screen time and the busy-ness of your day.  Recharge with the Andy Warhol Mini Shaped Puzzle Marilyn and create a 100-piece masterpiece by putting together Warhols Marilyn Monroe piece by piece.  The completed mini puzzle is shaped like the original work!
- Box size: 4.25 x 4.5 x 1.25", 83 x 114 x 32 mm
- 100 pieces per puzzle
- Minimal Puzzle Dust
- Random Cut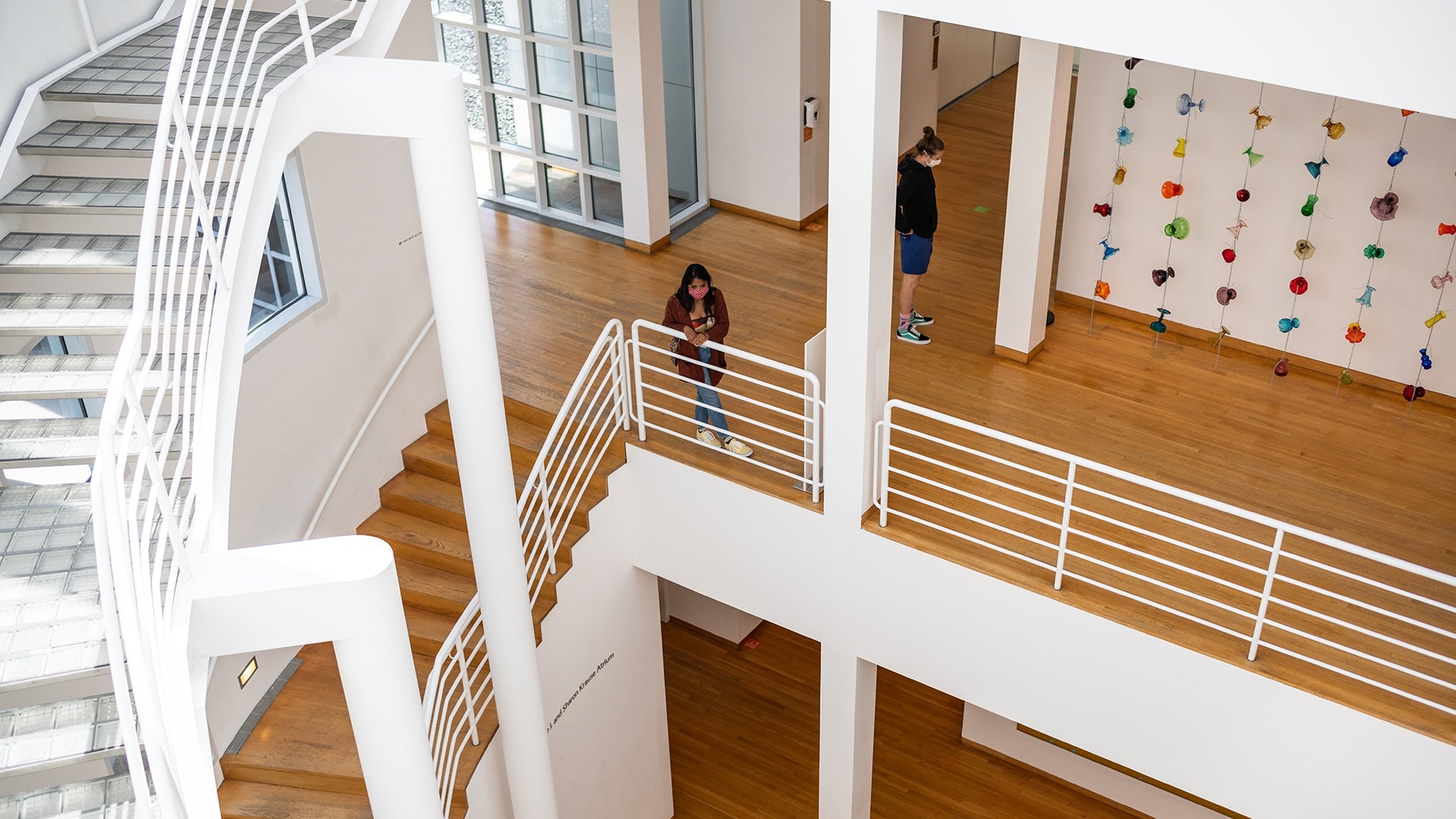 | Members only |
Members receive 10% off of books, jewelry, exhibition catalogues, and so much more.
To be considered an essential element of the community, the Des Moines Art Center must reflect the diversity of the place in which we live and work together. Museums tell and record the stories of humanity, and with an eye towards equity and inclusion, we live up to the standards of our mission and the expectations of our audience.