Art Genius Playing Cards
Brighten up your card games with the top talent of four awesome art movements:
Pop art = hearts; Impressionism/Post-Impressionism = clubs; Abstract Expressionism = spades; Surrealism = diamonds.
Includes 52 playing cards featuring illustrations of all the big names in the art world including Lichtenstein and Hockney in Pop Art, Monet and Renoir in Impressionism, Pollock and Rothko in Abstract Expressionism, and Dal and Kahlo in Surrealism plus two jokers (Picasso and Matisse).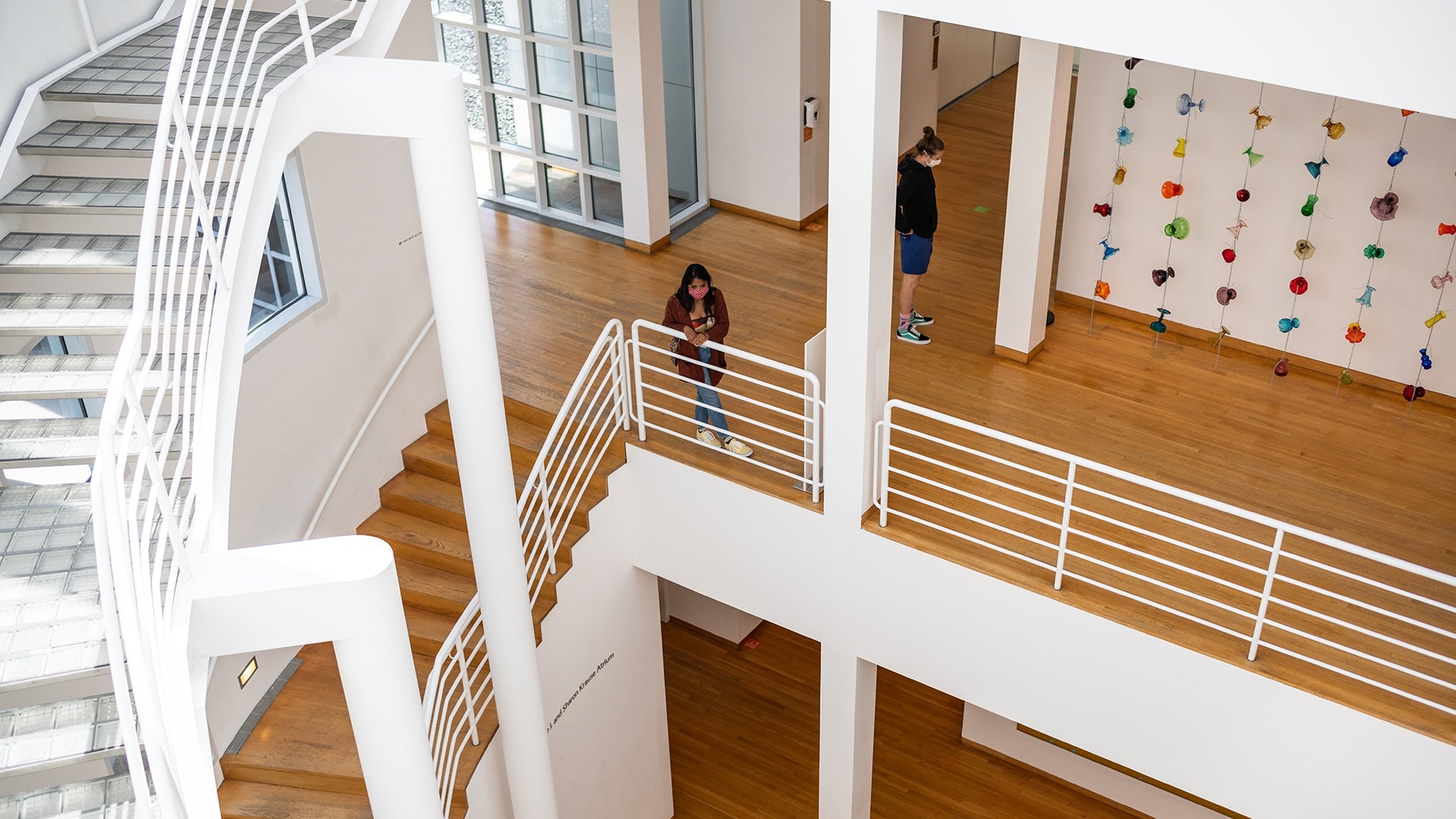 | Members only |
Members receive 10% off of books, jewelry, exhibition catalogues, and so much more.
To be considered an essential element of the community, the Des Moines Art Center must reflect the diversity of the place in which we live and work together. Museums tell and record the stories of humanity, and with an eye towards equity and inclusion, we live up to the standards of our mission and the expectations of our audience.