Artsy Cats Puzzle
Piece together Artsy Cats 500 Piece Family Puzzle from Mudpuppy to reveal feline portraits inspired by the worlds greatest modern art meowsters! This amusing illustration is a great family activity for adults and children to enjoy together. The puzzle greyboard contains 90% recycled paper. Packaging contains 70% recycled paper. Printed with nontoxic inks.
- Package: 8 x 8 x 2", 20 x 20 x 5cm
- Complete puzzle: 20 x 20", 51 x 51cm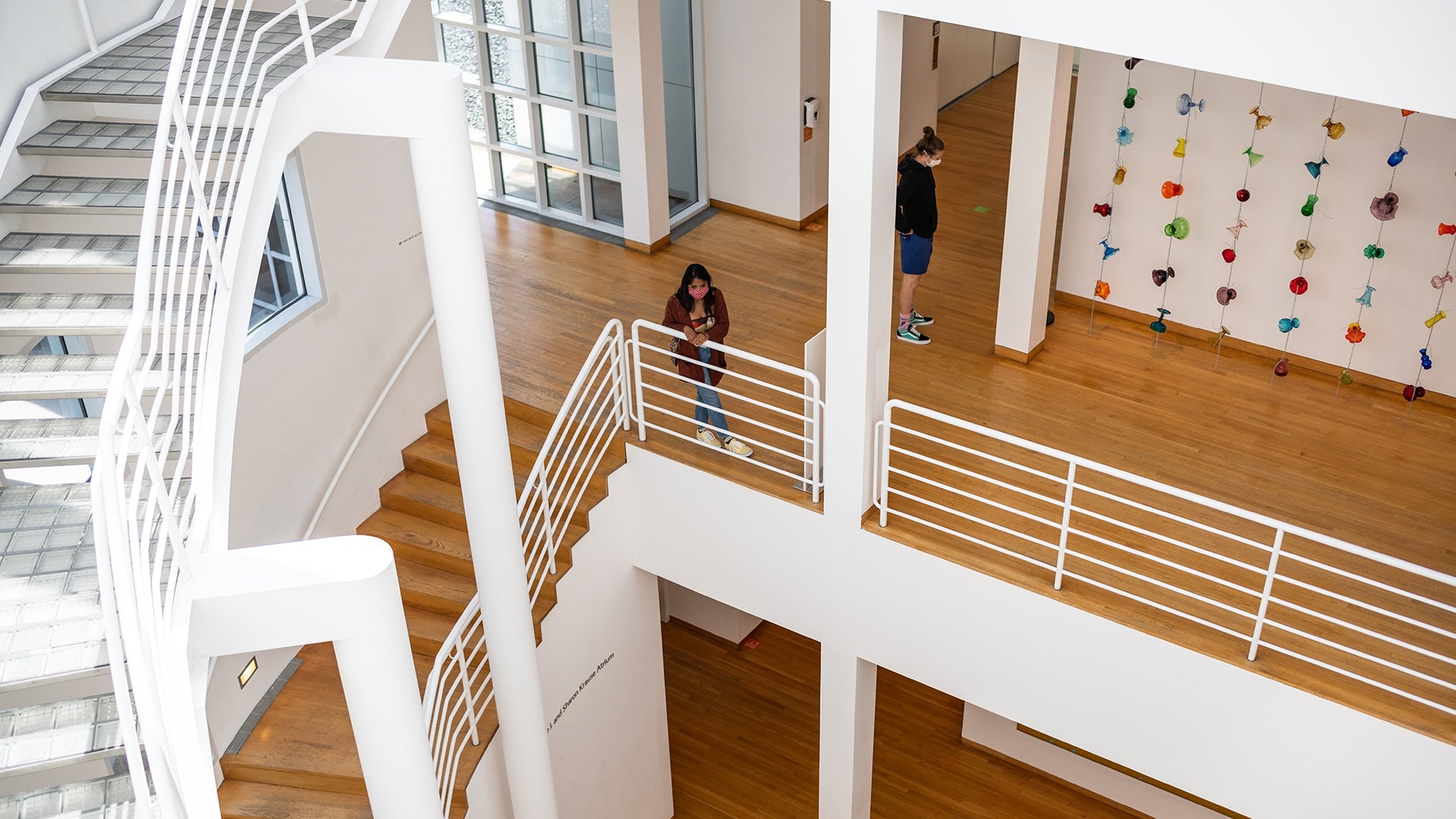 | Members only |
Members receive 10% off of books, jewelry, exhibition catalogues, and so much more.
To be considered an essential element of the community, the Des Moines Art Center must reflect the diversity of the place in which we live and work together. Museums tell and record the stories of humanity, and with an eye towards equity and inclusion, we live up to the standards of our mission and the expectations of our audience.