Beatriz Ball Giftables Garden Pineapple
Welcome! The pineapple--the universal symbol of hospitality--makes a welcome appearance in this delightful original design by Beatriz Ball. With its sculptural form and richly detailed surface, the gleaming GIFTABLES Garden Pineapple Mini Bowl makes a perfect hostess gift. We like it for serving pineapple salsa (naturally!), or as a charming decorative accent on the entry table.
Handmade of an FDA safe, easy-care aluminum alloy.
Size: 8.25 x 4.75 x 1.75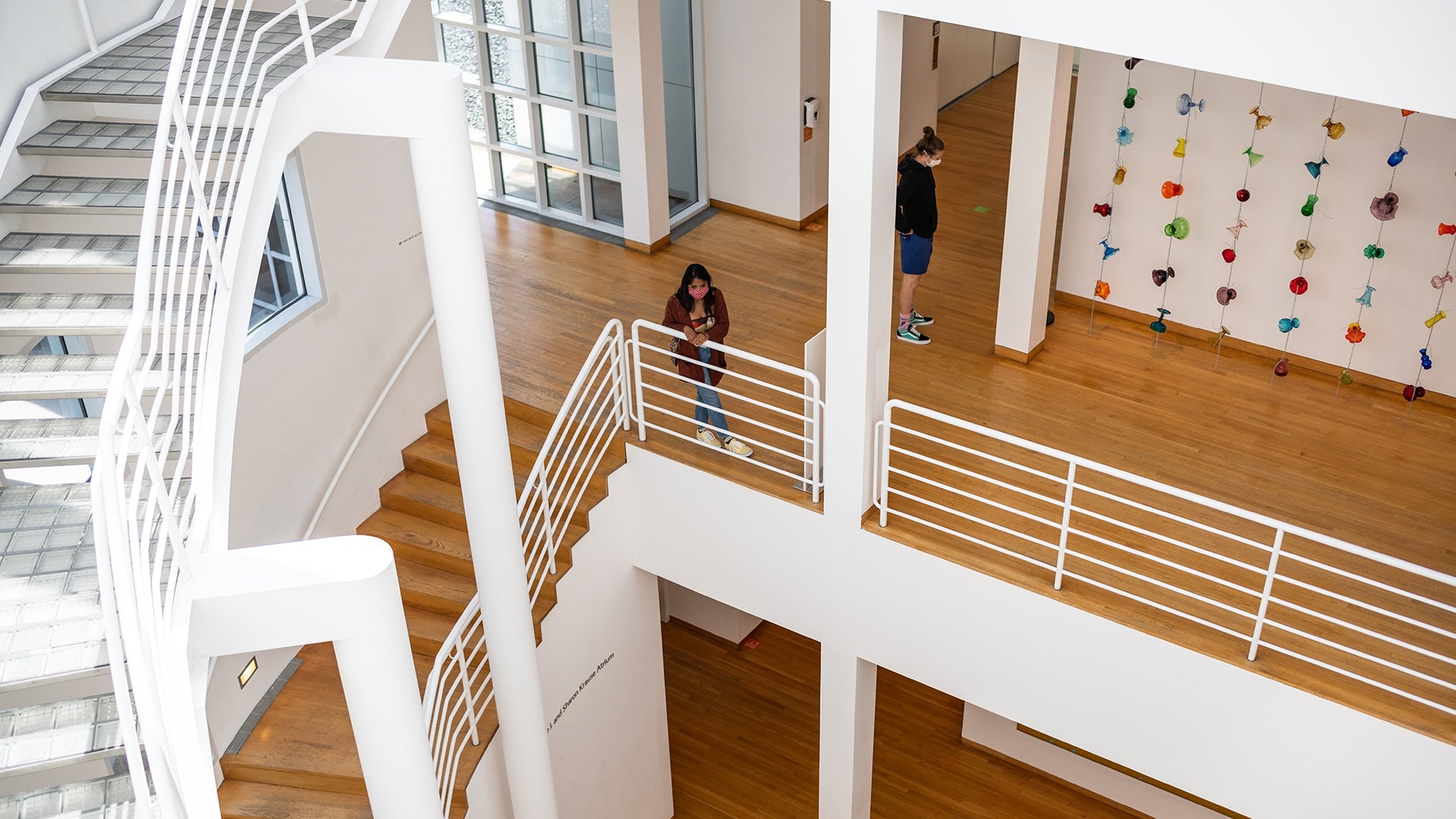 | Members only |
Members receive 10% off of books, jewelry, exhibition catalogues, and so much more.
To be considered an essential element of the community, the Des Moines Art Center must reflect the diversity of the place in which we live and work together. Museums tell and record the stories of humanity, and with an eye towards equity and inclusion, we live up to the standards of our mission and the expectations of our audience.