Beatriz Ball Mid Century Tilted Bowl (small)
Like a work of modern sculpture for the table, our sleek MID-CENTURY Tilted Bowl features a striking round form with a slanted opening designed to cleverly reveal the contents.
Available in two compatible sizes, the pair make a dynamic serving duo. The small bowl is a versatile piece with plenty of eye-appeal and great serving potential.
Beatriz Balls intensely handmade products employ eco-friendly and sustainable materials and are crafted by artisans who trace a heritage of metalworking for generations. The brand provides authentic products made by--and made for--real people.
Made of a top-quality, FDA safe, easy-care, oven, and freezer friendly aluminum alloy.
Size: 5.25 x 5.25 x 3
This piece is hand-wash only. Please do not put in the dishwasher.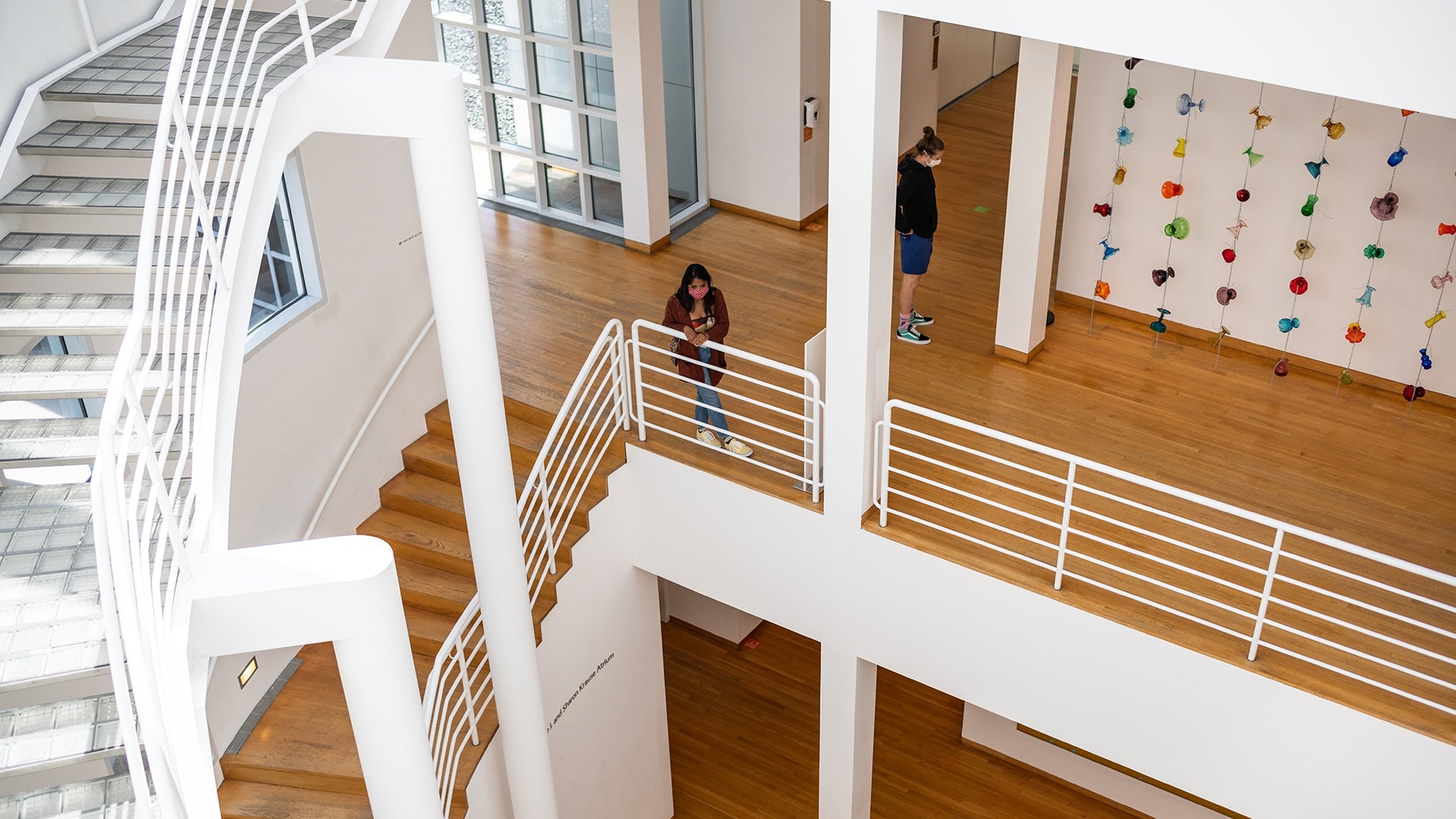 | Members only |
Members receive 10% off of books, jewelry, exhibition catalogues, and so much more.
To be considered an essential element of the community, the Des Moines Art Center must reflect the diversity of the place in which we live and work together. Museums tell and record the stories of humanity, and with an eye towards equity and inclusion, we live up to the standards of our mission and the expectations of our audience.