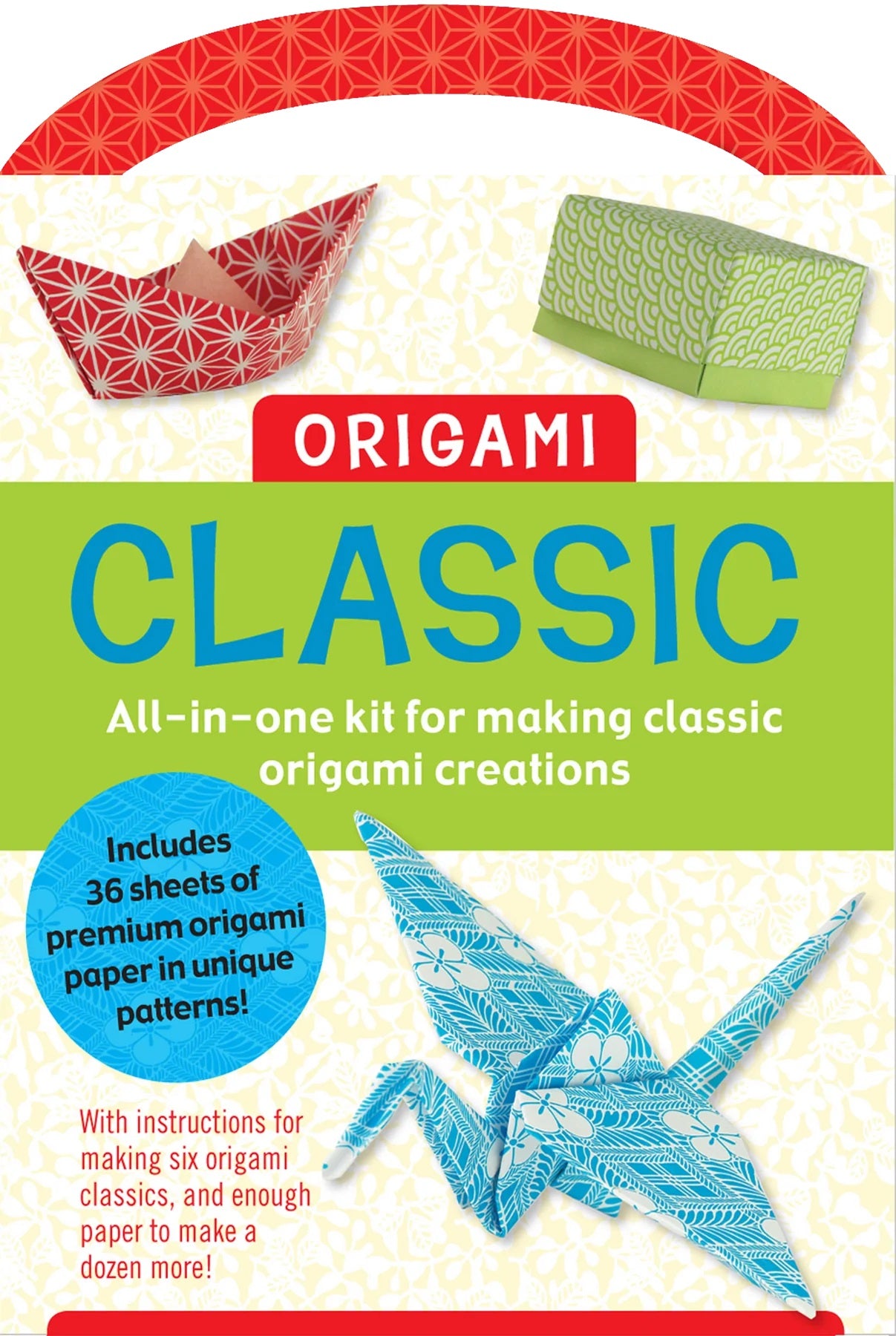 Classic Origami Set
Discover -- or rediscover -- the fun of origami!
All-in-one
Origami Classic Kit
includes illustrated instructions for making six delightful creations, including a Boat, a Box, a Crane, a Flower, a Fortune Teller, and a Pinwheel.
Includes 36 sheets of premium origami paper in unique patterns.
Fun and creative family activity!
Makes an ideal party favor, too.
Handy carrying handle.
Kit measures 6-3/4'' wide x 10'' high x 1/4'' deep.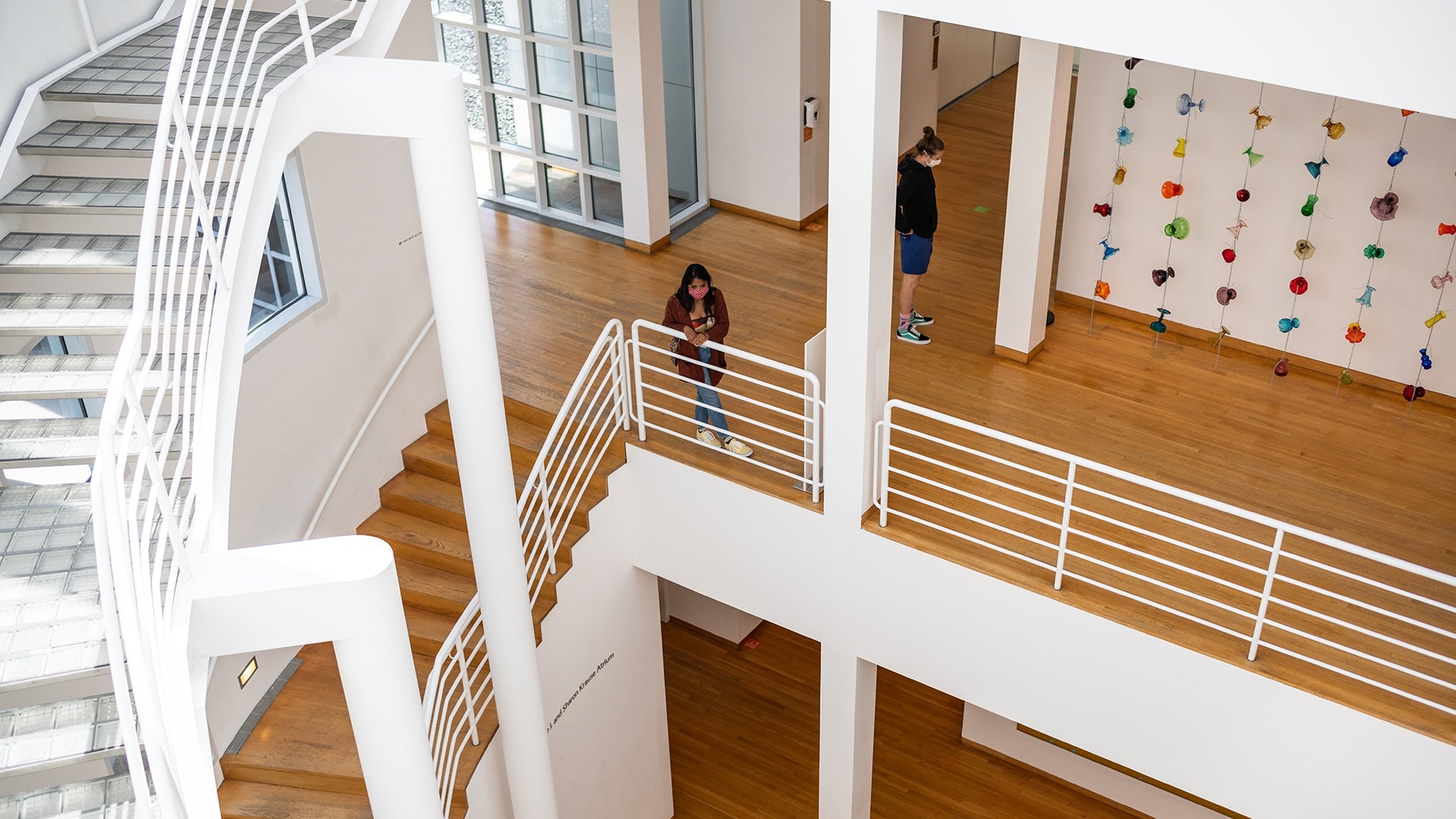 | Members only |
Members receive 10% off of books, jewelry, exhibition catalogues, and so much more.
To be considered an essential element of the community, the Des Moines Art Center must reflect the diversity of the place in which we live and work together. Museums tell and record the stories of humanity, and with an eye towards equity and inclusion, we live up to the standards of our mission and the expectations of our audience.