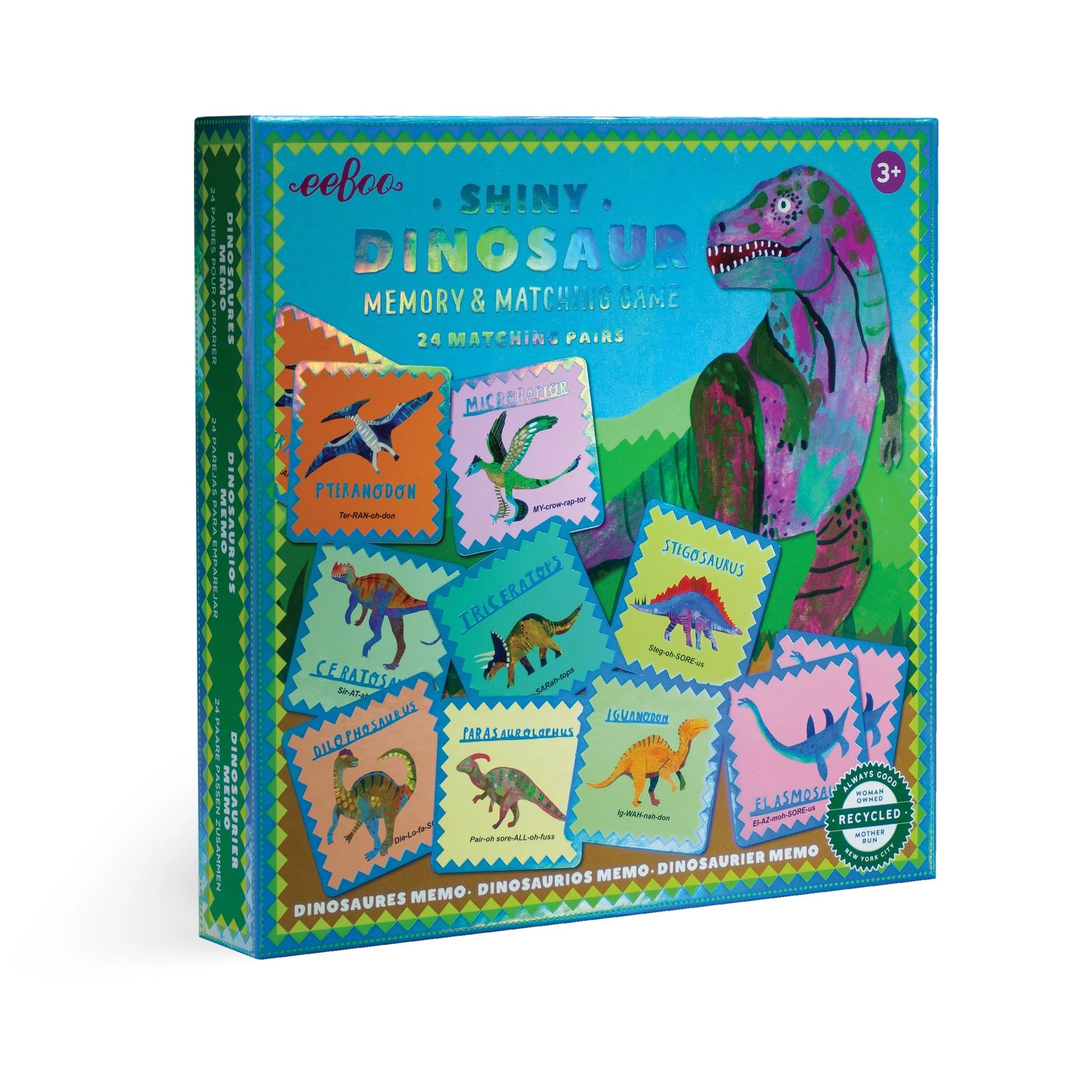 Shiny Dinosaur Memory and Matching Game
Shiny Dinosaur Memory and Matching Game promotes memory and matching skills while teaching children about dinosaurs and how to pronounce their names! Twenty-four different dinosaur illustrations are depicted on sturdy tiles. Each tile shines with a foil embellishment and is color coordinated to aid in identifying each prehistoric animal. A great skill-building game that can be played alone or with others. This memory and matching game will delight children while they practice focus and engage their memory.
Skills: Sharpens recognition, concentration, and memory skills.  
Age: 3+
Players: 1-4 
Tile Size: 24 matching pairs, 2.25" x 2.25"
Box dimension: 9.5" x 9.5" x 1.5"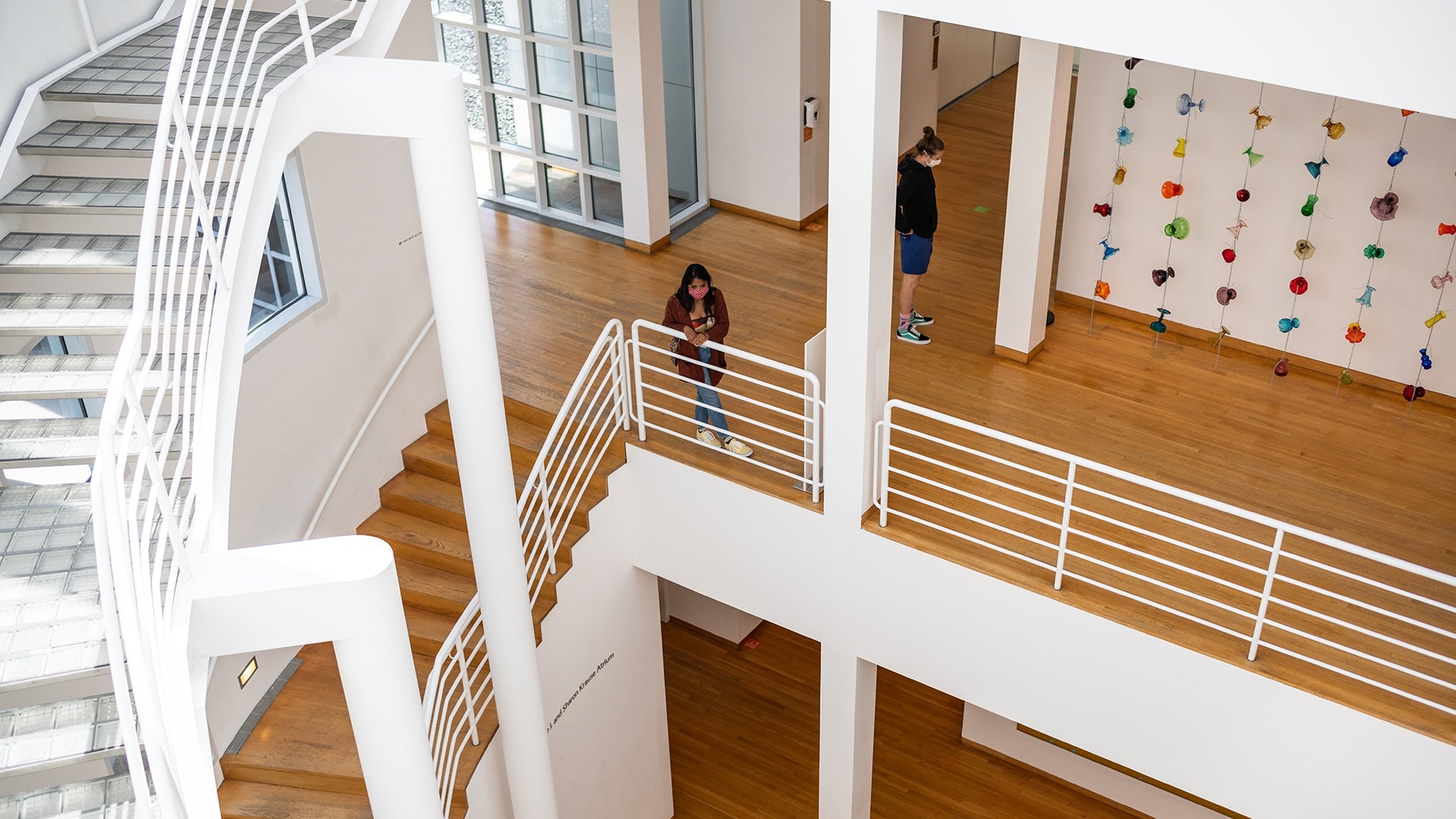 | Members only |
Members receive 10% off of books, jewelry, exhibition catalogues, and so much more.
To be considered an essential element of the community, the Des Moines Art Center must reflect the diversity of the place in which we live and work together. Museums tell and record the stories of humanity, and with an eye towards equity and inclusion, we live up to the standards of our mission and the expectations of our audience.