Double Geode w/Diamond Bracelet (silver)
Bangle style bracelet featuring a pair of natural agate geodes in handcrafted, brushed finished bezel settings with a delicate, sparkling natural diamond accent. This bracelet is made with flexible tube wire so it can be easily adjusted to fit most wrist sizes.
Product materials:
sterling silver (925)
Natural agate geode and natural diamond
Diamond: 0.006ct
Product measurements:
Bangle Size: Adjustable
Bezel Setting Approximate Size: 12.5mm x 14mm
Please note that each piece is unique and you will receive the exact bracelet photographed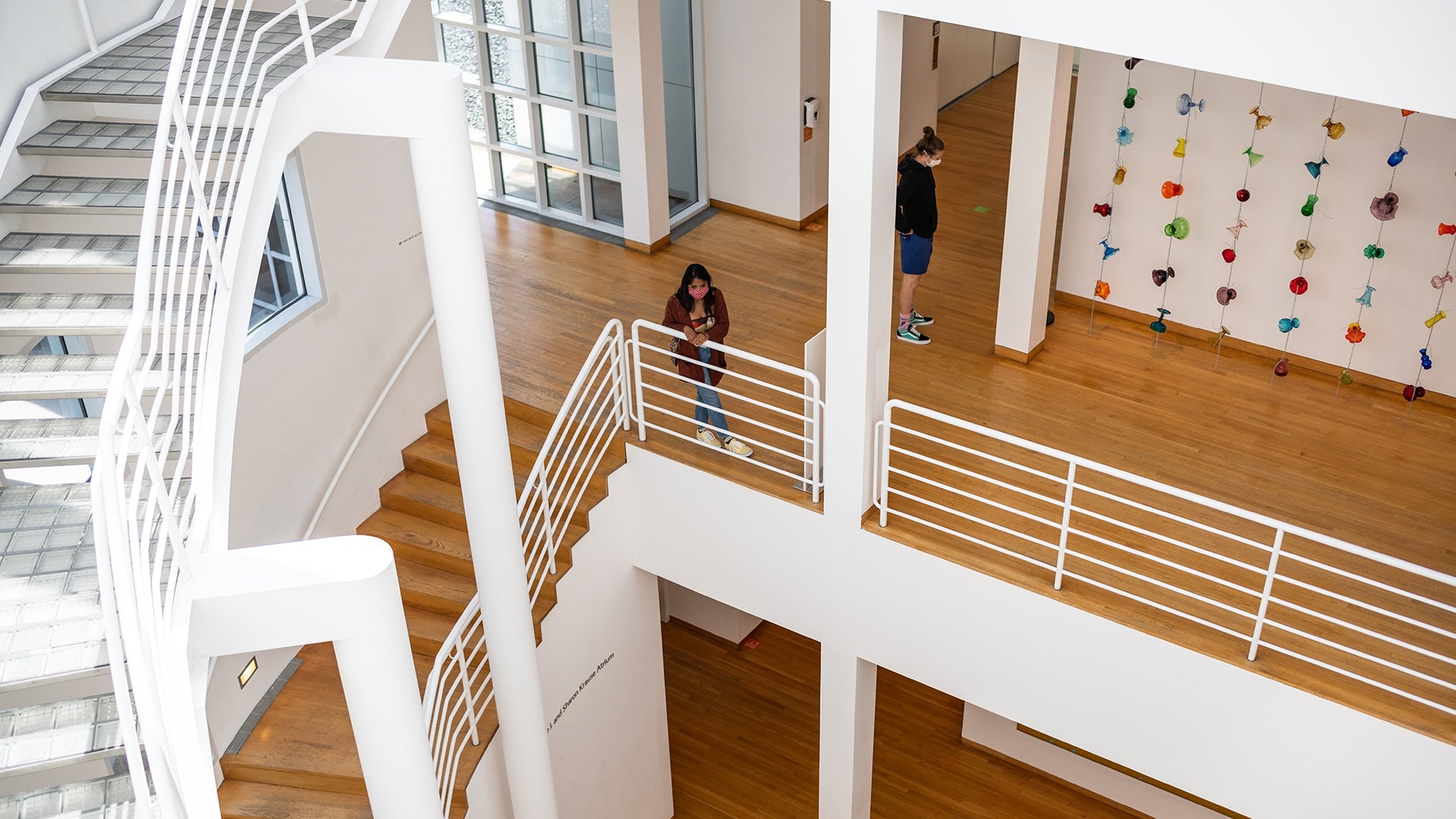 | Members only |
Members receive 10% off of books, jewelry, exhibition catalogues, and so much more.
To be considered an essential element of the community, the Des Moines Art Center must reflect the diversity of the place in which we live and work together. Museums tell and record the stories of humanity, and with an eye towards equity and inclusion, we live up to the standards of our mission and the expectations of our audience.