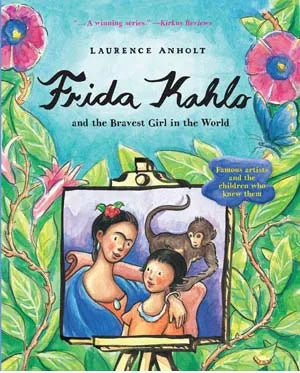 Frida Kahlo and the Bravest Girl in the World
A lovely book about artist, Frida Kahlo from the series, Anholt's Artists Books for Children. When a little girl named Mariana is sent to have her portrait painted by Frida, she is scared. "Well, that's okay," Frida tells her. "Everyone feels scared sometimes. As Mariana sits for her portrait, she learns all about Frida's life, and begins to think of her as the bravest woman in the world.Parents, teachers, and gift givers will find:
gorgeous illustrations and reproductions of works by the artists
a fun and educational story for home or the classroom
a great series to be used for home school materials
a whole series of books for kids to learn about important artists!
Author and illustrator Laurence Anholt recalls memorable and sometimes amusing moments when the lives of the artists were touched by children. Anholt's fine illustrations appear on every page and include reproductions of works by the artists.
Pickup currently unavailable at Main Location
Frida Kahlo and the Bravest Girl in the World
Main Location
Pickup currently unavailable
4700 Grand Avenue
Des Moines IA 50312
United States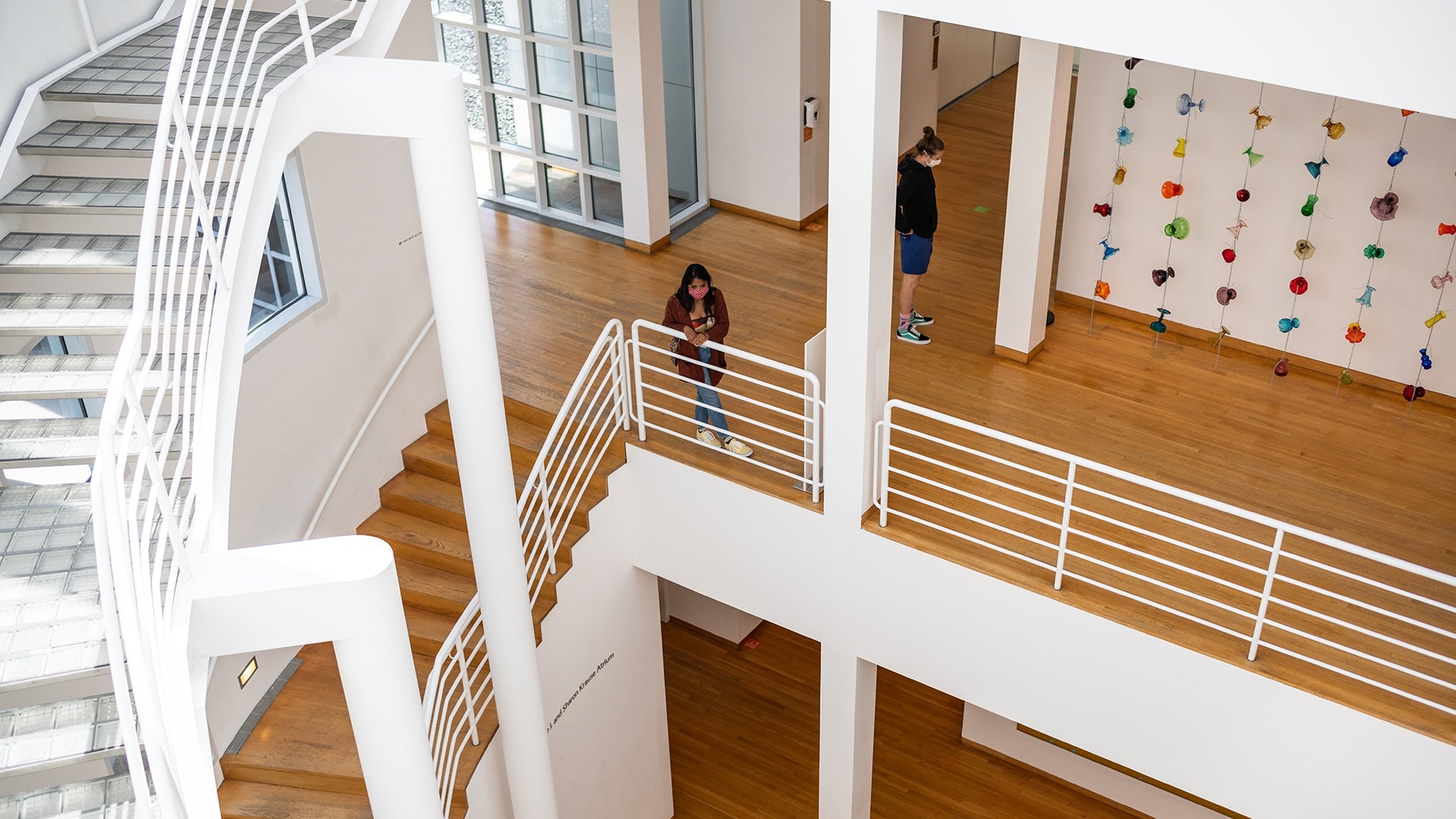 | Members only |
Members receive 10% off of books, jewelry, exhibition catalogues, and so much more.
To be considered an essential element of the community, the Des Moines Art Center must reflect the diversity of the place in which we live and work together. Museums tell and record the stories of humanity, and with an eye towards equity and inclusion, we live up to the standards of our mission and the expectations of our audience.