Georgia O'Keeffe Notecards
From the turn of the twentieth century to her death at age 98, Georgia OKeeffe (American, 18871986) completed more than two thousand worksan oeuvre that has left its stamp on American art. One of the first female painters to garner both widespread popularity and critical acclaim, OKeeffe first came to the publics attention during the 1920s and 1930s through her sensual flower paintings and the series of portraits of her taken by photographer and art collector Alfred Stieglitz, whom she married. In 1929 she traveled to Taos, New Mexico, and was so impressed by the desert landscape that she eventually moved to the area. There she devoted her creative energies to capturing the simple forms and spiritual essence of the land.
- Twenty assorted 5 x 7 in. blank notecards (5 each of 4 designs) with envelopes in a decorative box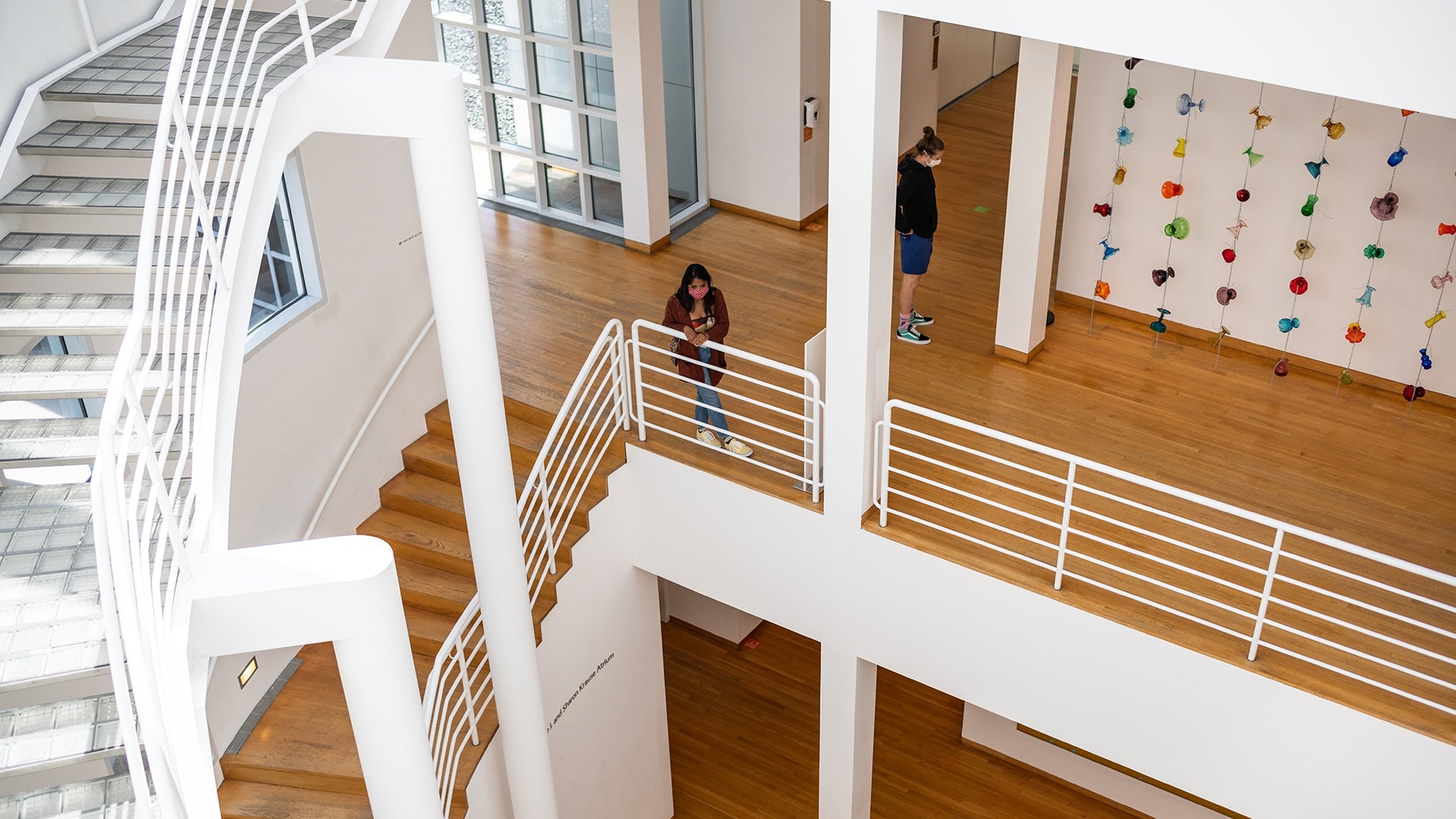 | Members only |
Members receive 10% off of books, jewelry, exhibition catalogues, and so much more.
To be considered an essential element of the community, the Des Moines Art Center must reflect the diversity of the place in which we live and work together. Museums tell and record the stories of humanity, and with an eye towards equity and inclusion, we live up to the standards of our mission and the expectations of our audience.