Henri Matisse Boxed Notes
Henri Matisse (French, 18691954), the supreme colorist of the twentieth century, was trained at the cole des Beaux-arts in Paris but soon rejected classical representation in favor of utilizing flat areas of vivid color and uneven smears of paint in his portraits, landscapes, and still lifesthe result of an early interest in exotic fabrics and brightly patterned textiles. From his sensational exhibition at the Paris Salon dAutomne of 1905, when art critic Louis Vauxcelles flung the term Fauve (wild animal) at Matisse for his use of unbridled color, to his last creative outpouring of large-scale cutouts, brightly colored pieces of paper cut into organic shapes and mounted on large paper support, Matisse changed how we see the world.
- Twenty assorted 5 x 7 in. blank notecards (5 each of 4 designs) with envelopes in a decorative box.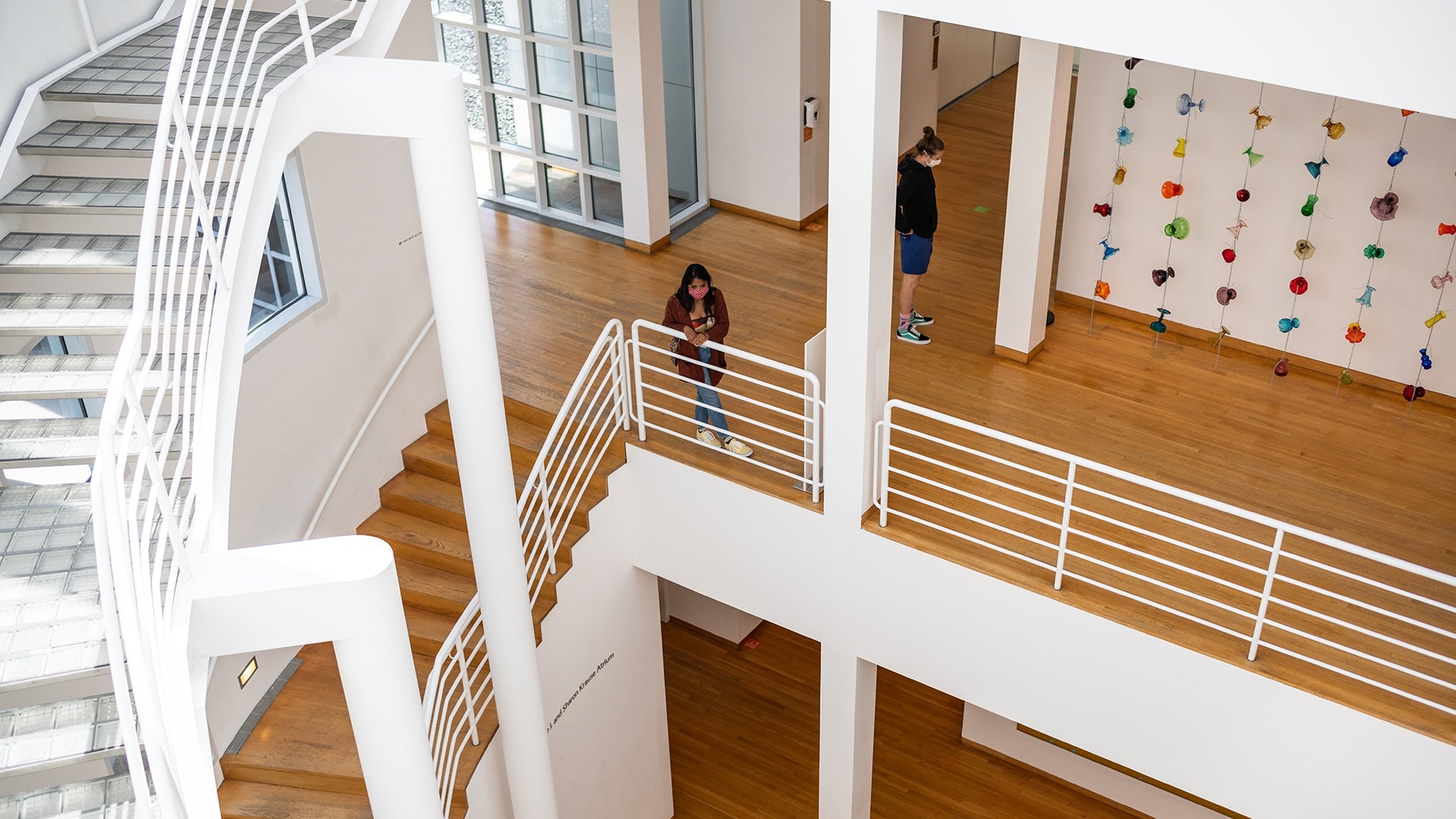 | Members only |
Members receive 10% off of books, jewelry, exhibition catalogues, and so much more.
To be considered an essential element of the community, the Des Moines Art Center must reflect the diversity of the place in which we live and work together. Museums tell and record the stories of humanity, and with an eye towards equity and inclusion, we live up to the standards of our mission and the expectations of our audience.