Jellycat If I Were a Bunny
Let little imaginations leap up high with dreams of bobtails and waggly ears. A beautiful my drawn an colorful way to explore being somebody else for a day.
100% paper board. Suitable from birth.
| SKU010000076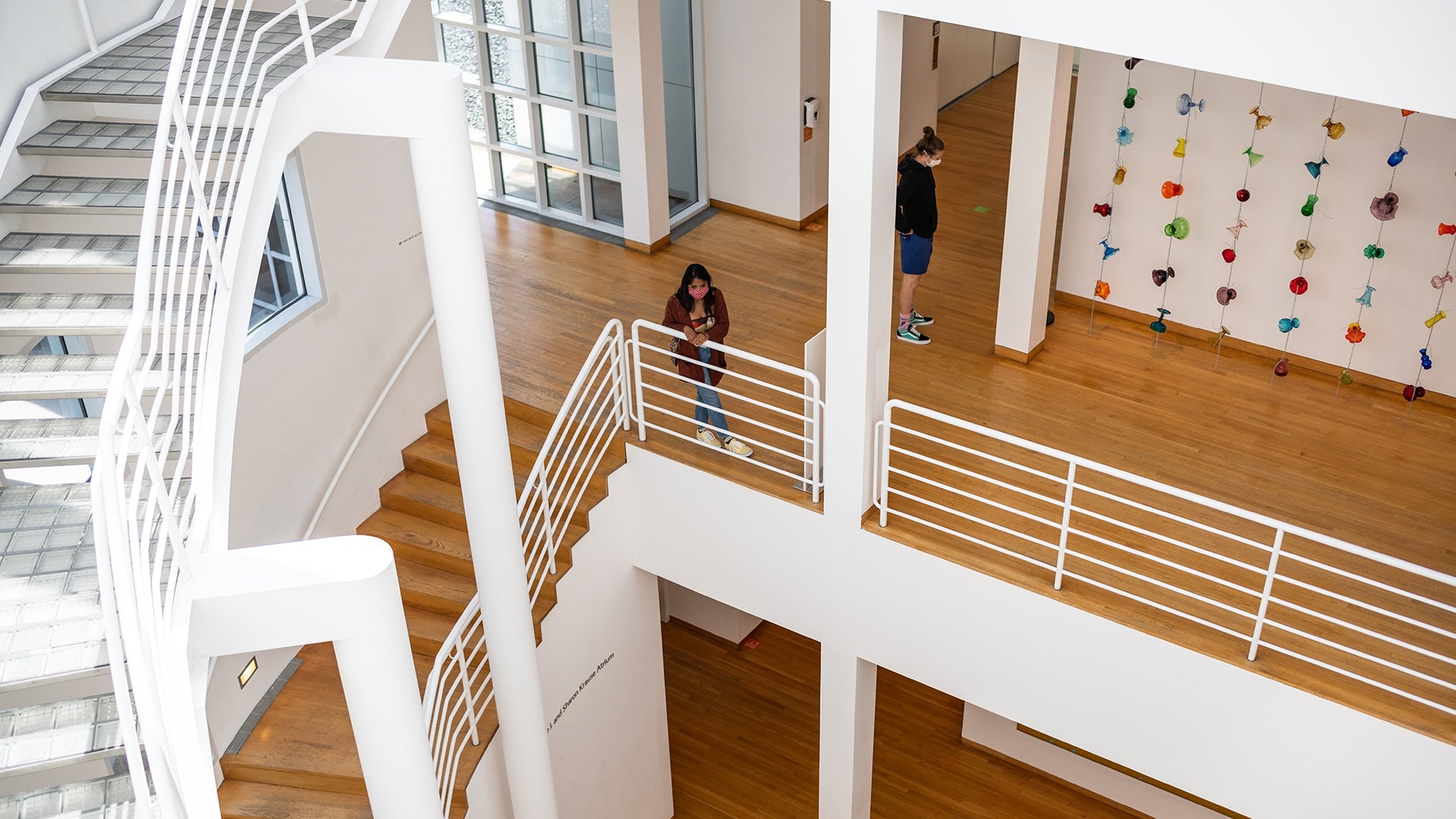 | Members only |
Members receive 10% off of books, jewelry, exhibition catalogues, and so much more.
To be considered an essential element of the community, the Des Moines Art Center must reflect the diversity of the place in which we live and work together. Museums tell and record the stories of humanity, and with an eye towards equity and inclusion, we live up to the standards of our mission and the expectations of our audience.