Jumbo Watercolor Pencil Set
These jumbo watercolor pencils are a mess free alternative to paint, 100% plastic free, FSC registered, & CE compliant. Perfect for rainy days, art projects, travelling, or general day to day colouring & creativity. 
Each tin contains 10 jumbo pencils in rainbow colors, together with brown, black and white, along with a branded jumbo sharpener & paintbrush. 
For bold & bright colors, dip the pencil into water before use. For a watercolor effect, use a wet paintbrush to blend your colors. The instruction card enclosed provides details on mixing to provide additional colors. 
The tin includes 10 jumbo watercolor pencils, a branded jumbo sharpener & paintbrush & an instruction card for color mixing.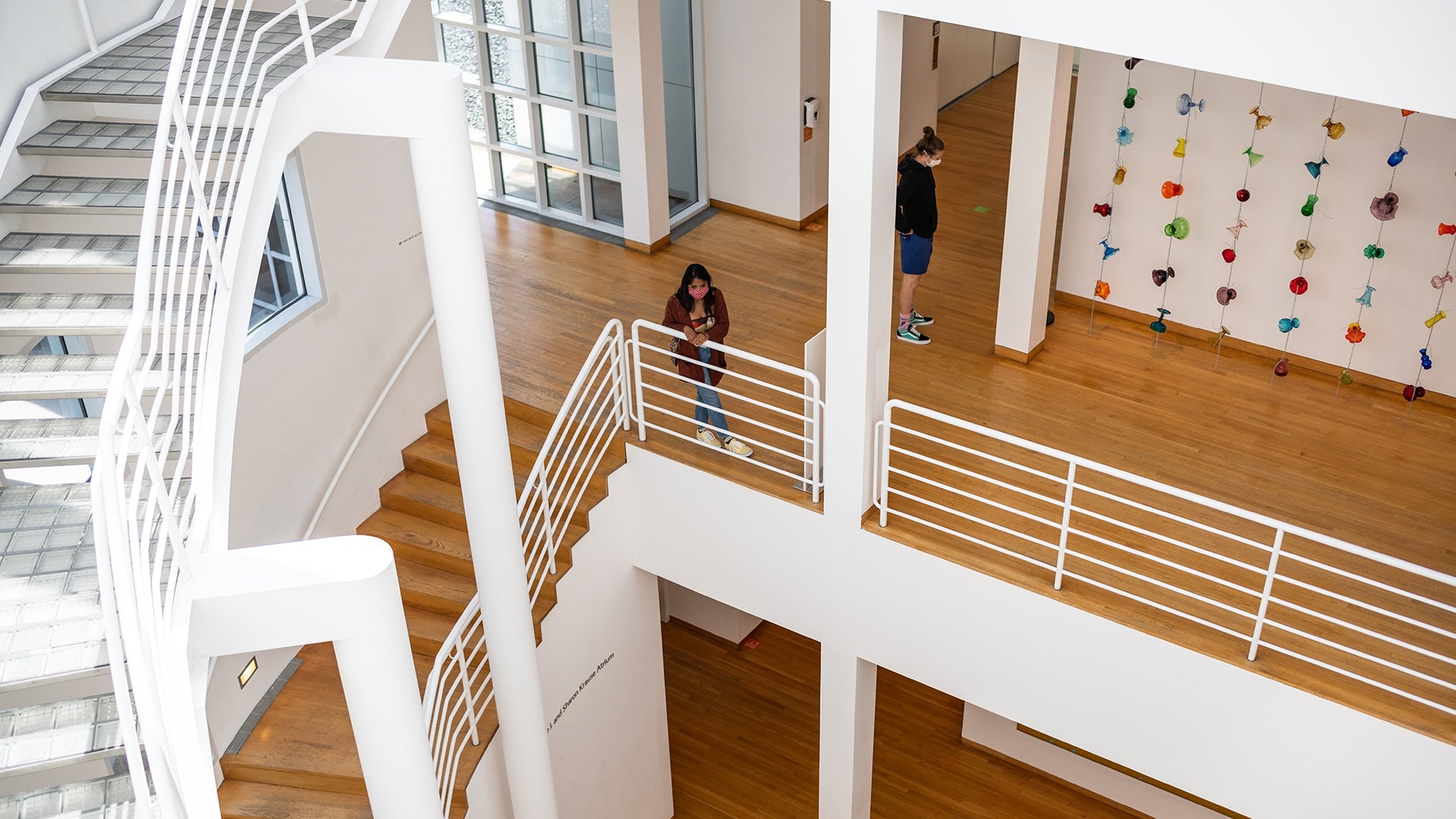 | Members only |
Members receive 10% off of books, jewelry, exhibition catalogues, and so much more.
To be considered an essential element of the community, the Des Moines Art Center must reflect the diversity of the place in which we live and work together. Museums tell and record the stories of humanity, and with an eye towards equity and inclusion, we live up to the standards of our mission and the expectations of our audience.