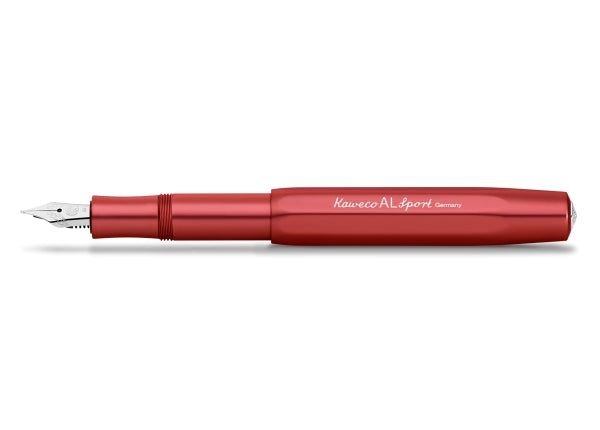 Kaweco AL Sport Fountain Pen Deep Red
AL Sport fountain pen is a perfect accessory for everyday use in the office, daily life, and leisure.  The metallic body is made of high-quality aluminum and grants a unique haptic experience.  Thanks to its lightweight and small size, it's a great pen for on the go.
Includes 1 cartridge.
Writing System:  Fountain Pen
Nib size:  
Color:  Deep Red
Material:  Aluminum
Weight: 21 g  (0.74 oz)
Length opened:  13 cm
Length closed:  10.5 cm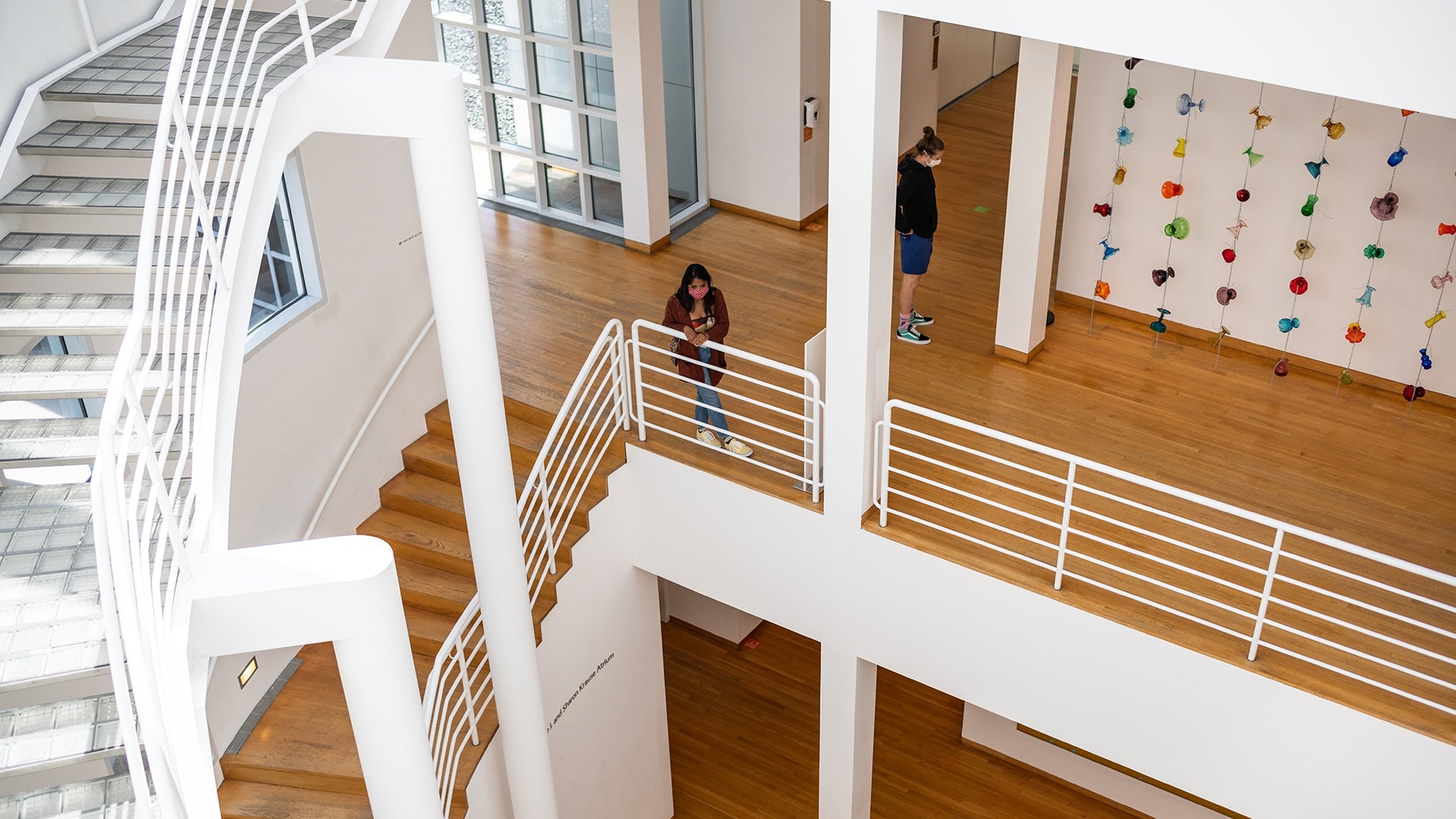 | Members only |
Members receive 10% off of books, jewelry, exhibition catalogues, and so much more.
To be considered an essential element of the community, the Des Moines Art Center must reflect the diversity of the place in which we live and work together. Museums tell and record the stories of humanity, and with an eye towards equity and inclusion, we live up to the standards of our mission and the expectations of our audience.