Klimt Notecards: Women
At the turn of the twentieth century, Austrian society was in a state of turbulent change. A culture of prudishness and moral rectitude was collapsing and a new order was being born. The art world saw a clash between the bland, rigid establishment style, and the emerging power, eroticism, and symbolism of works by the Vienna Secessiona group, co-founded by Gustav Klimt (18621918), that broke with the rulebound Vienna Academy and organized its own exhibitions. Thus in 1899 one of Klimts paintings was called the most beautiful picture ever painted by an Austrian, while a year later Klimt was excoriated for his new style. The paintings we now see as graceful, quietly sensual, and profoundly appreciative of their subjects were positively frightening to the Austrian sensibility in the early twentieth century.
Twenty full-color 5 x 7 in. blank notecards (5 each of 4 designs) with envelopes in a decorative box.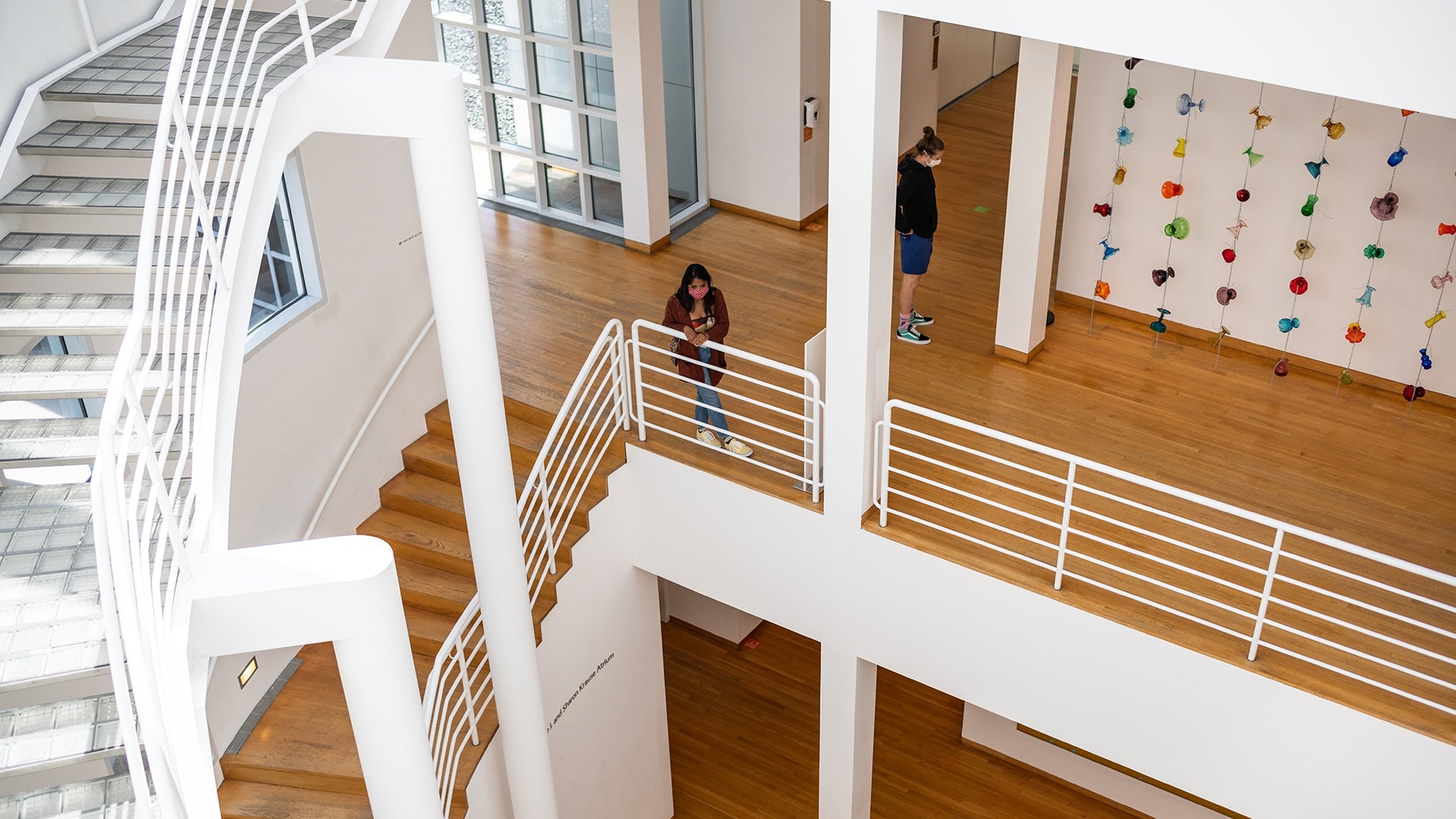 | Members only |
Members receive 10% off of books, jewelry, exhibition catalogues, and so much more.
To be considered an essential element of the community, the Des Moines Art Center must reflect the diversity of the place in which we live and work together. Museums tell and record the stories of humanity, and with an eye towards equity and inclusion, we live up to the standards of our mission and the expectations of our audience.