Matisse Purple Robe and Anemones 1000 Piece Puzzle
Henri Matisse (French, 1869–1954)
Purple Robe and Anemones
, 1937 Although classically trained at the École des Beaux-Arts in Paris, Henri Matisse quickly rejected traditional illusionistic representation in favor of flat areas of vivid color and uneven smears of paint in his portraits, landscapes, and still lifes. He often used exotic fabrics and brightly patterned textiles as compositional elements to boost his expansive designs, as exhibited in this painting reproduced for this 1,000-piece puzzle.
• Gather with family and friends for puzzle-piecing together!
• Our luxury puzzles are crafted with attention to every detail
• High-quality 250-GSM matte art paper for superior color, crisp details, and no glare
• Ribbon-cut thick board for snug fit and minimal dust
• Produced using thick recycled paper board
• Exclusive selection of art from museums and artists around the world

Published with The Baltimore Museum of Art

Puzzle size: 20 x 25 in.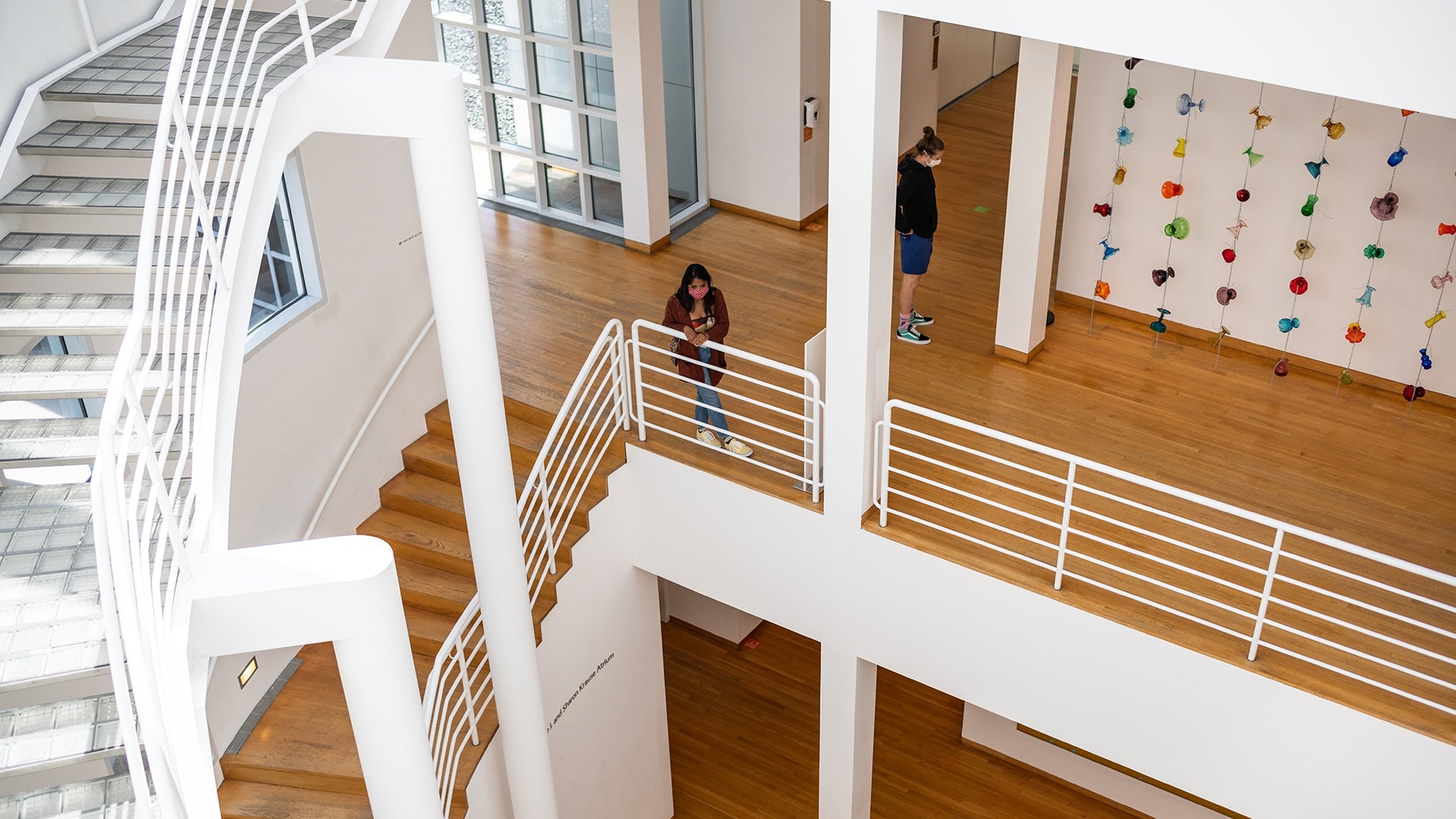 | Members only |
Members receive 10% off of books, jewelry, exhibition catalogues, and so much more.
To be considered an essential element of the community, the Des Moines Art Center must reflect the diversity of the place in which we live and work together. Museums tell and record the stories of humanity, and with an eye towards equity and inclusion, we live up to the standards of our mission and the expectations of our audience.