Piet Mondrian Notecards
Piet Mondrian QuickNotes notecards include 4 classic art designs for a fun take on stationery. Our QuickNotes are perfect to keep on hand for any occasion notes and greetings to friends and family.
- 20 notecards and envelopes, 5 each of 4 images.
- Packaged in a sleek, sturdy flip-top box with magnetic closure.
- Box measurements 5 5/8 x 4 3/4 x 1 3/8" in.
| SKU010004350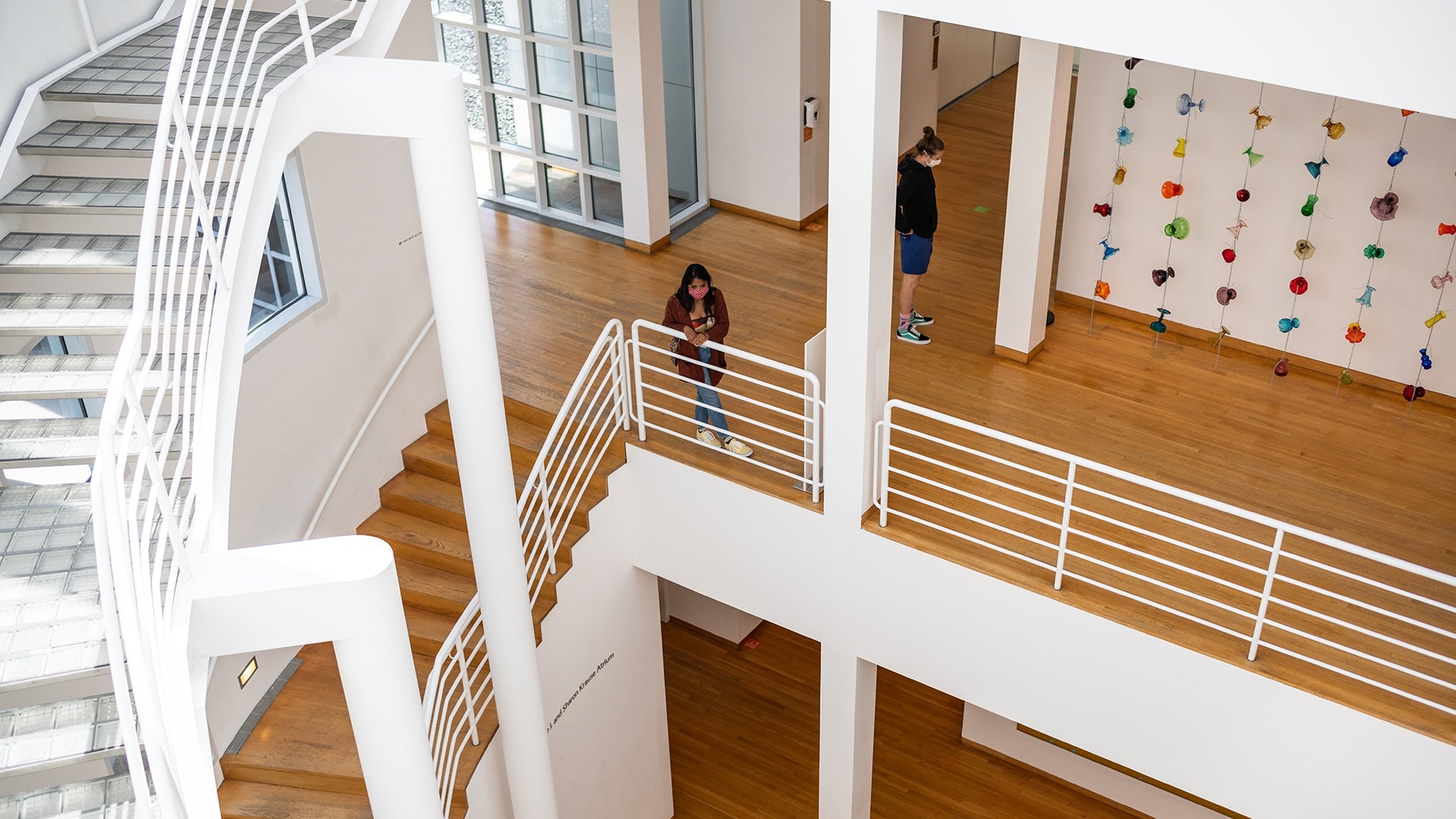 | Members only |
Members receive 10% off of books, jewelry, exhibition catalogues, and so much more.
To be considered an essential element of the community, the Des Moines Art Center must reflect the diversity of the place in which we live and work together. Museums tell and record the stories of humanity, and with an eye towards equity and inclusion, we live up to the standards of our mission and the expectations of our audience.