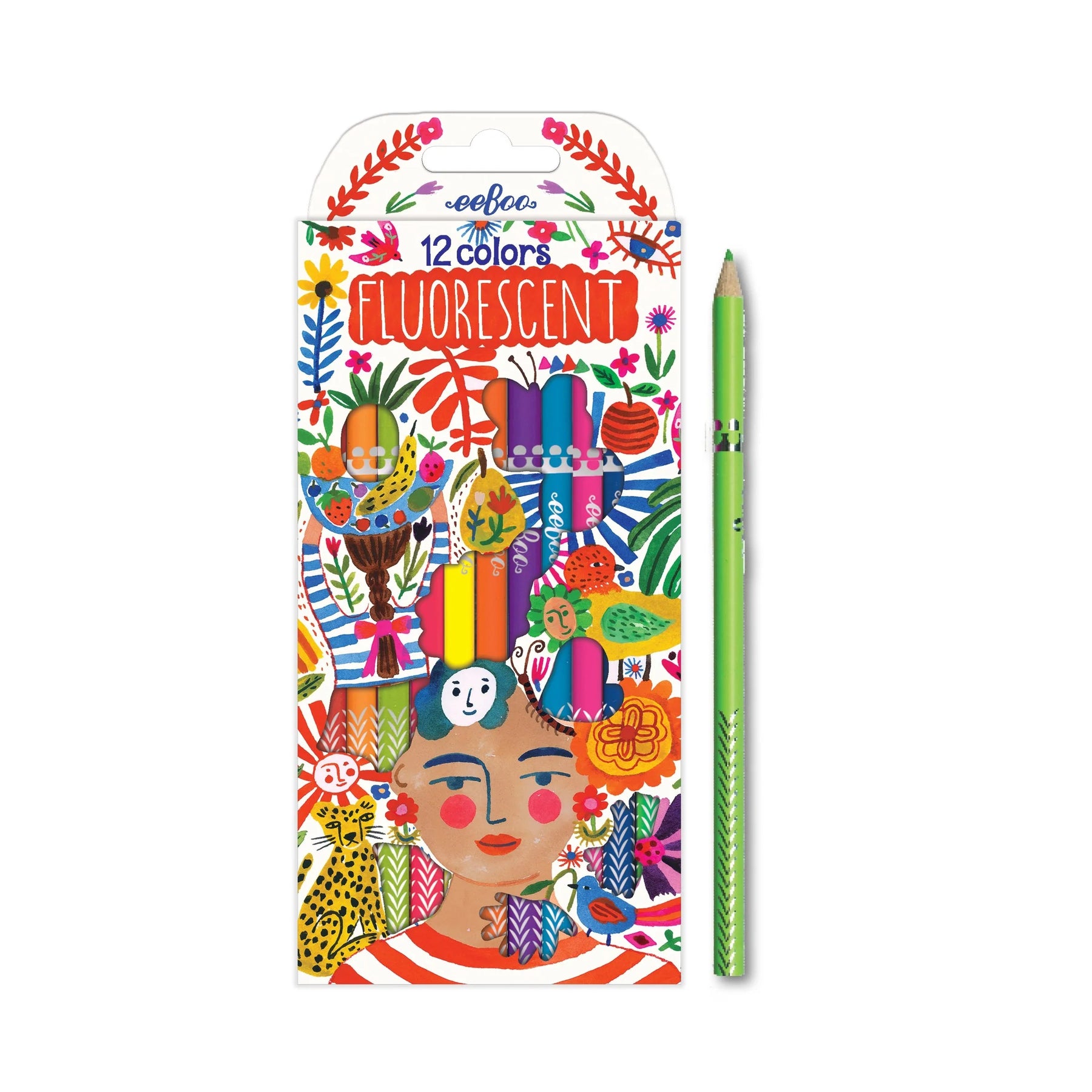 Positivity Fluorescent Pencils
12 fluorescent colored pencils
All pencils are pre-sharpened in package
Box size: 3 1/2 x 8 x 1/2 inches
Package artwork by Carolyn Gavin
First art supplies for kids
Positivity Fluorescent colored pencils will inspire artists of all ages! Premium pencils in 12 different hues are perfect for doodling, coloring, sketching or creating your own one-of-a-kind artwork.  Take some time to unwind and create your own image of where your mind can go when you think positively.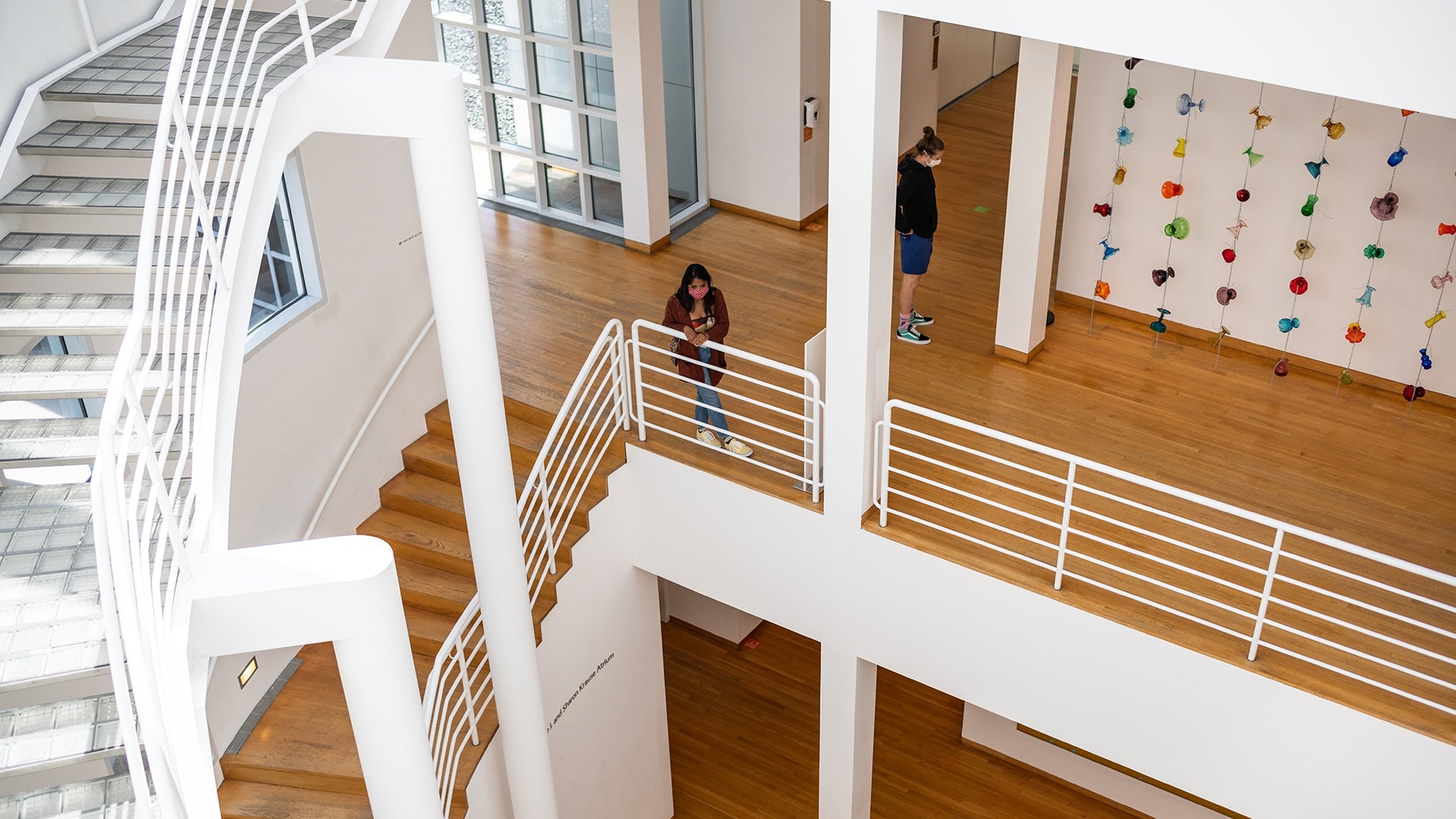 | Members only |
Members receive 10% off of books, jewelry, exhibition catalogues, and so much more.
To be considered an essential element of the community, the Des Moines Art Center must reflect the diversity of the place in which we live and work together. Museums tell and record the stories of humanity, and with an eye towards equity and inclusion, we live up to the standards of our mission and the expectations of our audience.