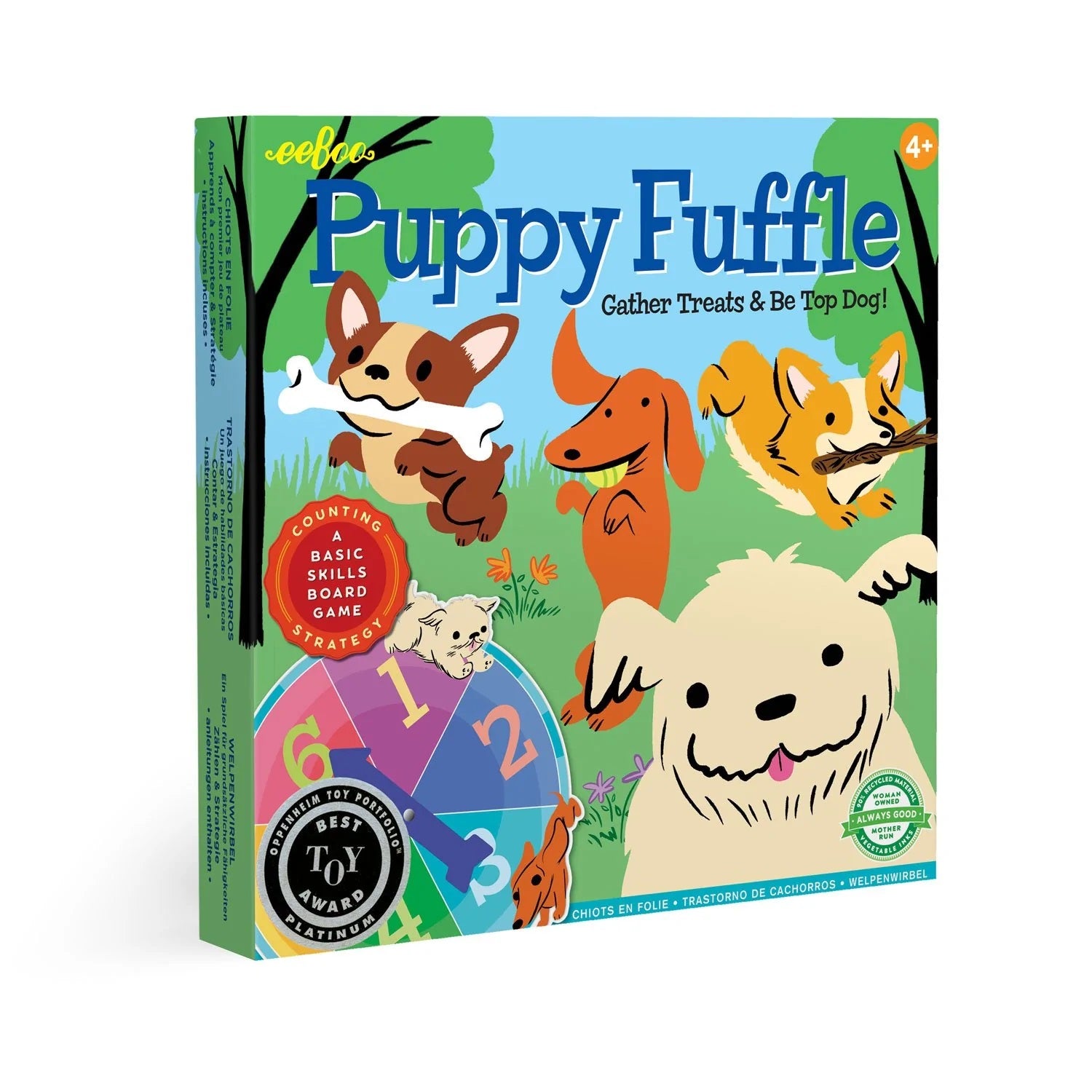 Puppy Fuffle Board Game
Unleash your inner playful puppy with eeBoo's new board game, Puppy Fuffle. Two to four players move around the board trying to collect as many treats and toys as they can to be top dog. If you don't win a round, don't worry.

Skills: Develops counting, strategy, and patience skills. 
Age: 4+ 
Players: 2-4 Players
Box Dimensions: 9.5" x 9.5" x 1.5"
Includes: 18" x 18" Game Board, 12 Tiles, 4 Game Pieces, and Spinner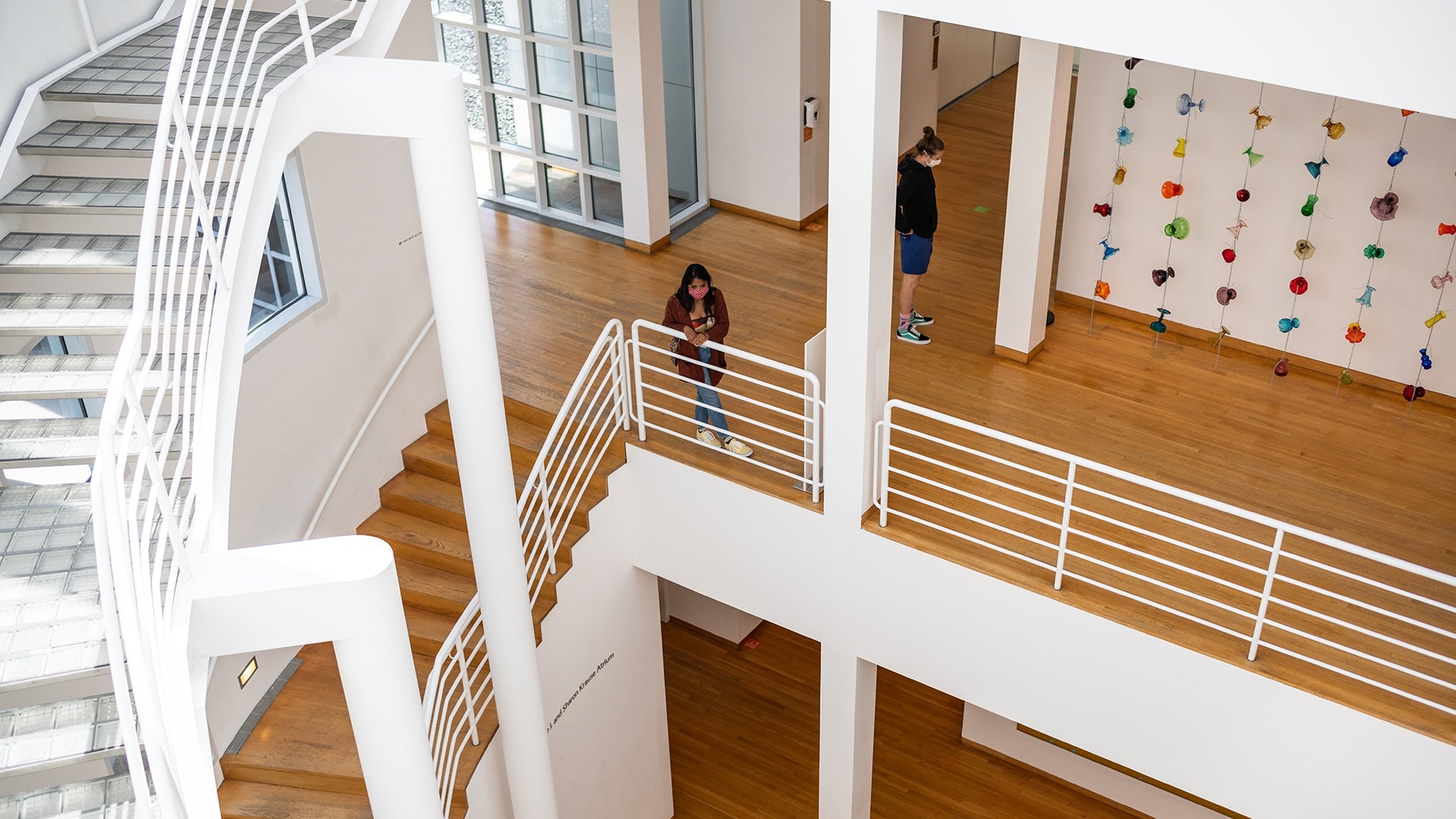 | Members only |
Members receive 10% off of books, jewelry, exhibition catalogues, and so much more.
To be considered an essential element of the community, the Des Moines Art Center must reflect the diversity of the place in which we live and work together. Museums tell and record the stories of humanity, and with an eye towards equity and inclusion, we live up to the standards of our mission and the expectations of our audience.