Rajani Mother of Pearl Drop Earrings
These unique drop earrings feature an eye-catching cascade of full and crescent moon charms handcrafted with mother of pearl and hand hammered, gold finish brass. Dimensions: 3.25"L x 1.25"W All of Matr Boomie's collection is handmade, fair trade and sustainable.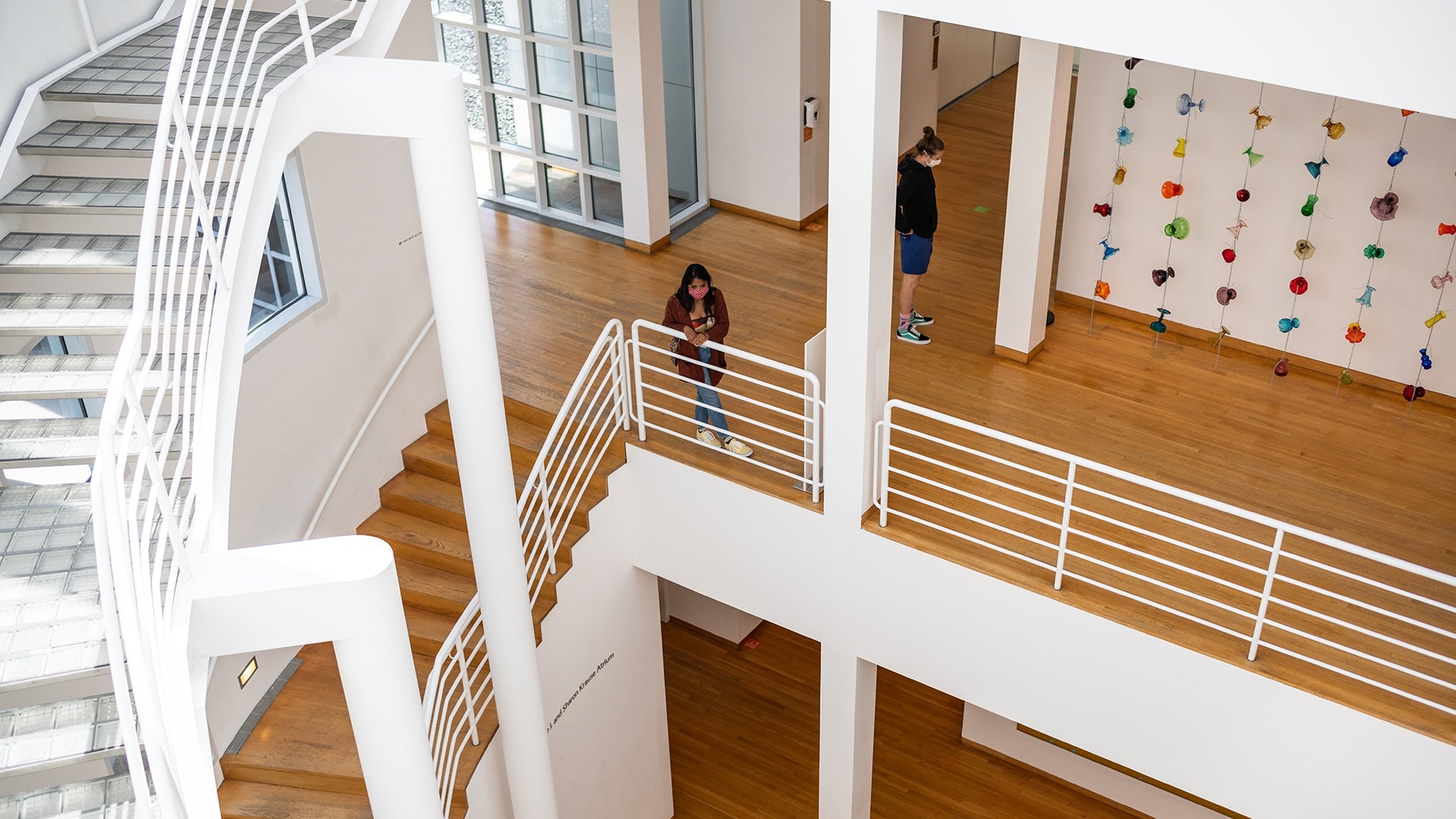 | Members only |
Members receive 10% off of books, jewelry, exhibition catalogues, and so much more.
To be considered an essential element of the community, the Des Moines Art Center must reflect the diversity of the place in which we live and work together. Museums tell and record the stories of humanity, and with an eye towards equity and inclusion, we live up to the standards of our mission and the expectations of our audience.