Rothko Notecards
Send your best wishes with the beautifully reproduced artwork on these full-color full-size Mark Rothko Notecard Boxes, packaged in a large format 2 piece glossy reusable box. Mark Rothko Notecard Box includes reproductions of 5 bold paintings, truly appealing to both men and women.
- 20 notecards and envelopes, 4 each of 5 images.
- Box measures 5 1/2 x 7 1/2 x 1 1/2" in.
| SKU010002383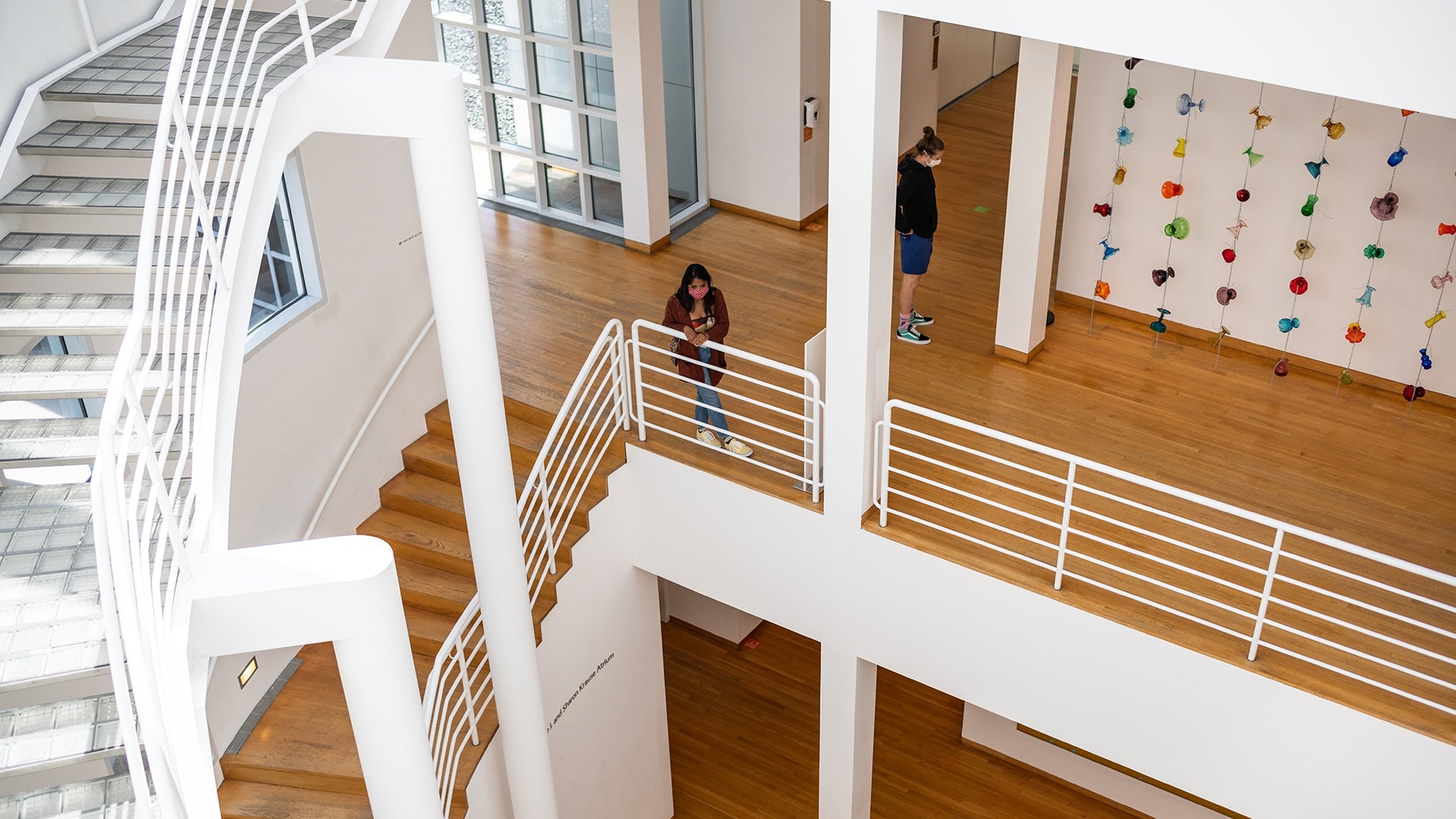 | Members only |
Members receive 10% off of books, jewelry, exhibition catalogues, and so much more.
To be considered an essential element of the community, the Des Moines Art Center must reflect the diversity of the place in which we live and work together. Museums tell and record the stories of humanity, and with an eye towards equity and inclusion, we live up to the standards of our mission and the expectations of our audience.