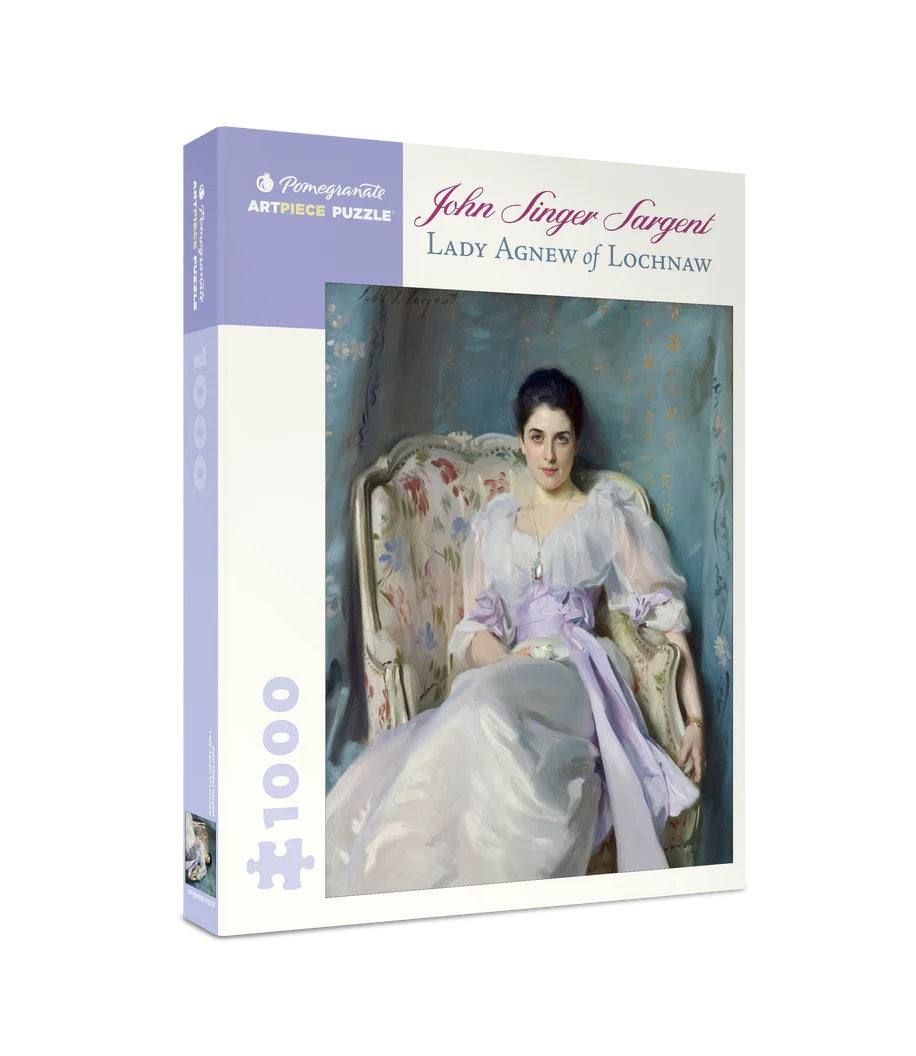 Sargent Lady Agnew of Lochnaw 1000 Piece Puzzle
John Singer Sargent (18561925) was born in Florence to American parents. An expatriate, he spent much of his life in England yet traveled extensively in Europe and the United States, ever in search of inspiring subject matter. He trained in Paris and developed a fluid style characterized by vigorous brushwork and remarkable handling of light. In 1877, before the age of twenty-one, he had earned praise for genre pictures and portraits submitted to the Paris Salons, and in 1898 won great acclaim at Londons Royal Academy for his striking portrait of Gertrude Vernon, the lovely young wife of Andrew Noel Agnew, 9th Baronet of Lochnaw. By his mid-twenties, Sargent was a sought-after portraitistamong the most successful of the Victorian and Edwardian erasand he would go on to become a celebrated watercolorist.
Thoughtfully conceived and engagingly intricate, our 1,000-piece jigsaw puzzles combine superb color reproduction, stunning and unusual images, and sturdy construction to delight generations of novice and veteran puzzle workers.
Puzzle size: 20 x 25 in.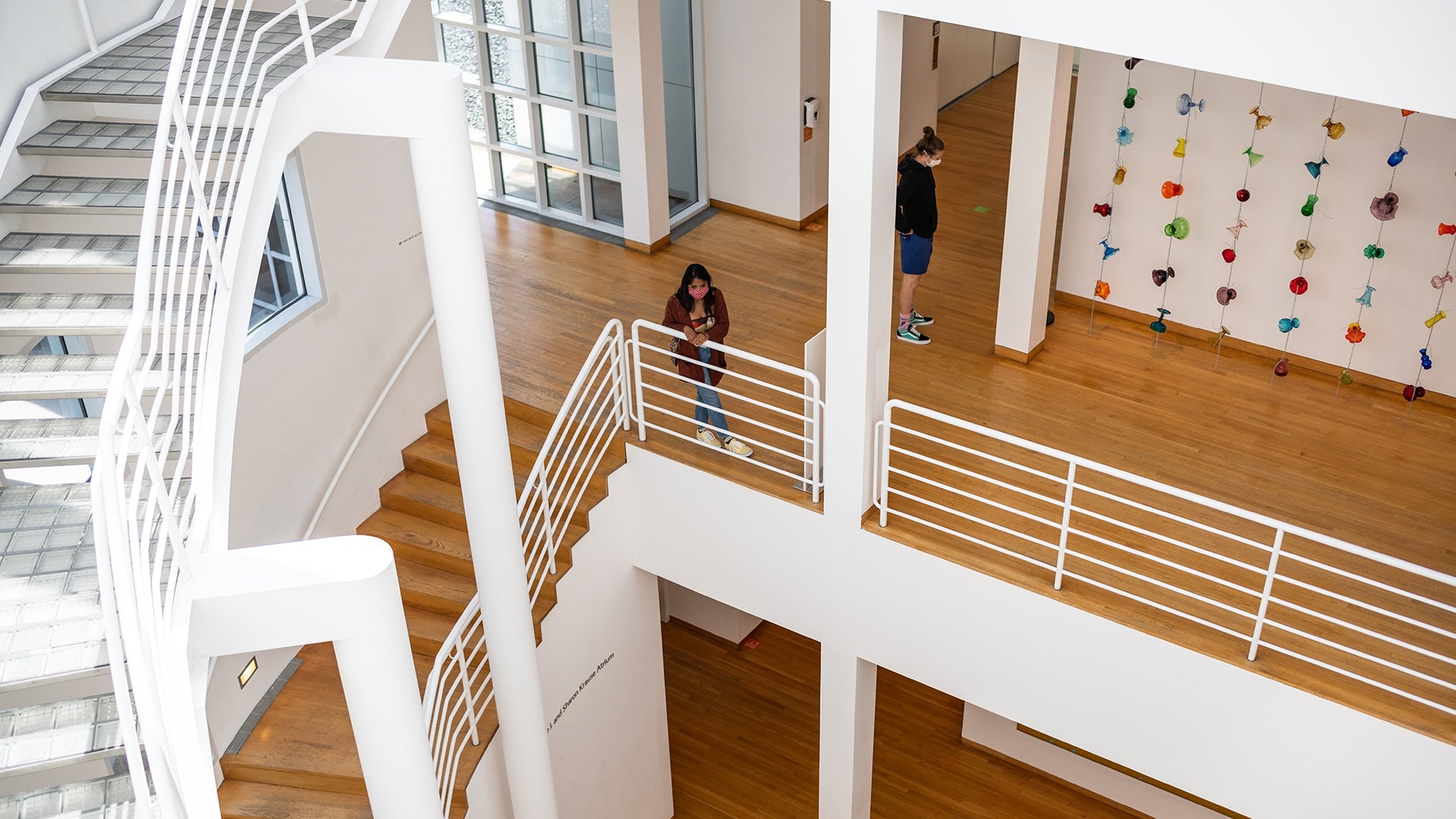 | Members only |
Members receive 10% off of books, jewelry, exhibition catalogues, and so much more.
To be considered an essential element of the community, the Des Moines Art Center must reflect the diversity of the place in which we live and work together. Museums tell and record the stories of humanity, and with an eye towards equity and inclusion, we live up to the standards of our mission and the expectations of our audience.